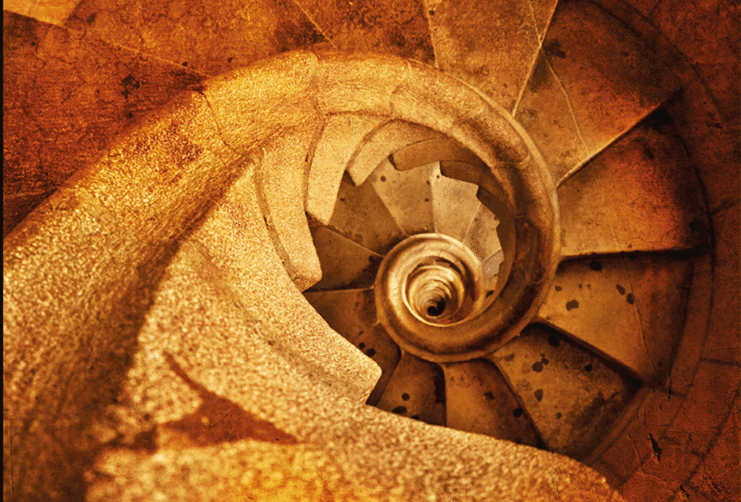 Handbook of Trust and Philosophy published
What is Trust? – Whom to Trust? – How to trust in Knowledge, Science, and Technology?
Those are the overarching questions in the recently published Routledge Handbook of Trust in Philosophy, edited by PERITIA Advisory Board member Judith Simon, Professor for Ethics in Information Technologies at the Universität Hamburg, Germany, and member of the German Ethics Council.
The book contains insightful analyses of a variety of pressing issues about trust that are central to PERITIA's research. It provides an excellent guide to recent philosophical work, including reflections on the entanglements of trust with justice and power, and demonstrates how such work can engage deeply with urgent practical questions of trust in social institutions and emerging technologies. The reader can find nuanced assessments of the impact of sociopolitical biases on trust, interesting discussions about the interrelation between trust and technology, and careful reflections on people's trust – and distrust – in experts, institutions, and office-holders.
On 434 pages, this volume brings together 31 never-before published chapters, accessible for both students and researchers, created to cover the most salient topics in the various theories of trust. Breaking down disciplinary barriers, it features several contributions by members of the PERITIA team, namely Onora O'Neill on 'Questioning Trust', Gloria Origgi on 'Trust and Reputation', and a foreword by Maria Baghramian.
The book can be ordered here.