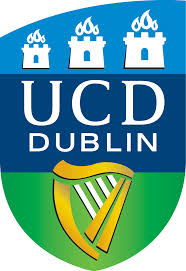 UNIVERSITY COLLEGE DUBLIN
NUID UCD is one of Europe's leading research-intensive universities, where a comprehensive suite of strong disciplines forms the foundation of high-quality interdisciplinary research, scholarship and innovation. NUID UCD is the national leader in research funding, attracting quality investment that has helped the university to establish a reputation as a world-class destination for leading researchers. NUID UCD is ranked within the top 1% of higher education institutions worldwide. NUID UCD has won €533 million in research contracts over the last 5 years, with a major contractual track record in successive EU Framework Programmes: NUID UCD has secured over 140 contracts in Horizon 2020 to date, including 25 ERC full awards, plus 6 associated ERC Proof of Concept awards.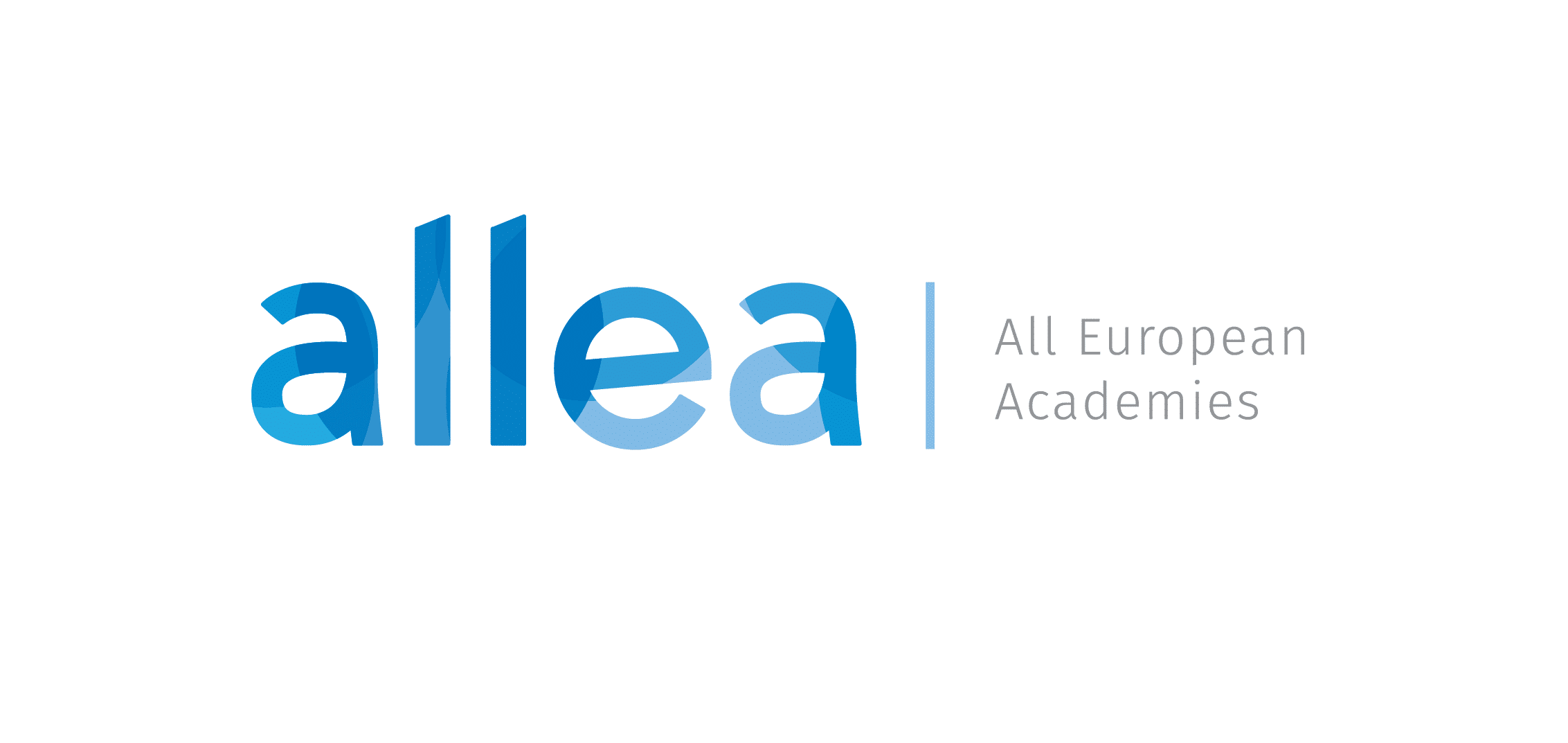 ALLEA – ALL EUROPEAN ACADEMIES
ALLEA is the European Federation of Academies of Sciences and Humanities, representing more than 50 academies from over 40 countries in Europe. Since its foundation in 1994, ALLEA speaks out on behalf of its members on the European and international stages, promotes science as a global public good, and facilitates scientific collaboration across borders and disciplines. Jointly with its Member Academies, ALLEA works towards improving the conditions for research, providing the best independent and interdisciplinary science advice, and strengthening the role of science in society. In doing so, it channels the intellectual excellence and experience of European academies for the benefit of the research community, decision-makers and the public.

UNIVERSITY I OSLO
UIO is Norway's oldest institution for research and higher education, with 28,000 students and 6,000 employees. UIO celebrated its 200th anniversary in 2011. UIO has 8 faculties, 2 museums and several centers. In addition, UIO has 10 Norwegian Centres of Excellence. UiO has since 2007 been awarded approx. 250 research projects funded by EU Framework Programmes.
UIO's Department of Sociology and Human Geography, Faculty of Social Sciences is largest university department in Norway for the two disciplines. The department's staff have not only central roles in the national councils for the disciplines along with representatives from the other Norwegian universities but also for Nordic university collaboration. The department works closely together with all the large social science research institutes in the Oslo region such as The Institute for Social Research (ISF), NOVA – Norwegian Social Research, and Norwegian Institute for Urban and Regional Research (NIBR).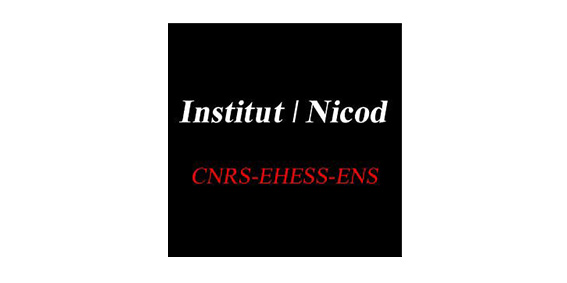 INSTITUT JEAN NICOD
The Institut Jean Nicod is a multidisciplinary CNRS (French National Center for Scientific Research) research unit created in 2002, with two university-level affiliations: the Ecole normale supérieure (ENS) and the Ecole des hautes études en sciences sociales (EHESS). The laboratory hosts around one hundred members, of whom half are doctoral students, the other half includes about fifteen researchers attached to the CNRS, along with teacher-researchers and post-doctoral associates.
While its core discipline is analytical philosophy, the Institute also hosts state-of-the-art research in linguistics and the social sciences, with, as unifying theme, the human mind and the nature of its representations (linguistic, mental, and social). At the ENS, the Institut Jean Nicod is attached to both the Department of Philosophy and the Department of cognitive studies (DEC).
The epistemic norms group at the Institut Nicod, directed by Gloria Origgi, study knowledge and epistemic norms from the twofold perspective of cognitive science (Proust) and social epistemology (Bouvier, Origgi). Among the topics under study are: the nature of knowledge and its properties; metacognition and epistemic introspection; the role or argumentation and rhetorics in the shaping of collective beliefs; epistemic authority, reputation, and the control of legitimacy on information sources.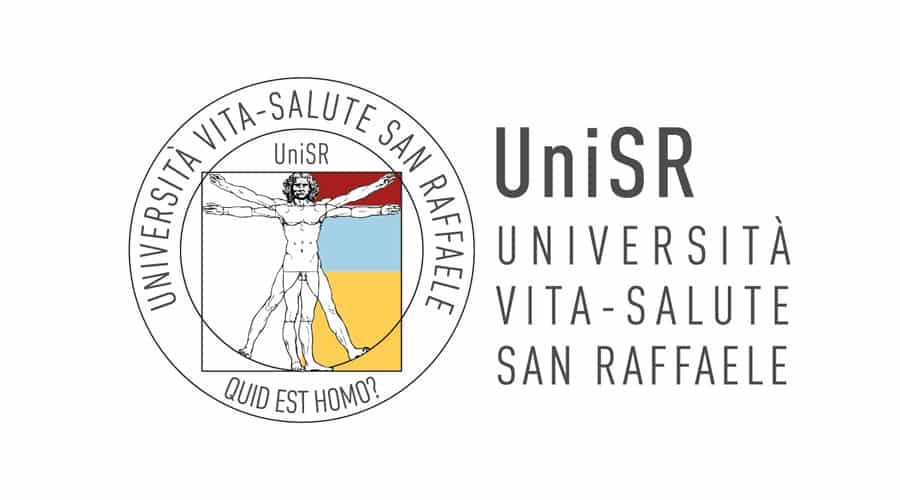 VITA-SALUTE SAN RAFFAELE UNIVERSITY
The Vita-Salute San Raffaele University (UNISR) is a prestigious Italian private not-for-profit university leading the most important national rankings for quality of education. It hosts more than 3,000 students and comprises the faculties of Medicine, Psychology and Philosophy. Ever since its establishment in 1996, teaching and research at UNISR have resulted in high quality education and training at all levels: specialized post-graduate masters, residency programs in various medical specialties, international PhD programs, undergraduate and graduate courses. UNISR integrates its activities with the research conducted by Ospedale San Raffaele, a leading private research hospital in Italy performing cutting-edge translational research aiming at advancing the knowledge about human diseases and novel therapies. A common campus hosts all teaching and research activities in a large state-of-the-art infrastructural compound. UNISR offers students the opportunity to study in a unique environment where research units, hospital departments and teaching activities effectively interact on a daily basis allowing for unsurpassed training.
The Faculty of Philosophy was established in 1999 and has both a bachelor, a master's program, as well as a doctoral program. Research at the Faculty of Philosophy is highly interdisciplinary, with collaborations with the other faculties as well as other disciplines outside the university. The E.On Customer Behavior Lab was established in 2018 and collaborates closely with the Faculty of Psychology.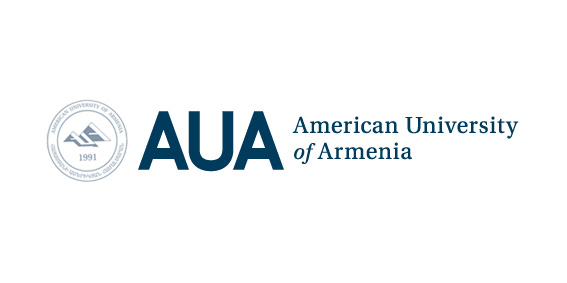 AMERICAN UNIVERSITY OF ARMENIA FOUNDATION
The American University of Armenia (AUAF) is a private independent university in Yerevan, Republic of Armenia accredited by the Western Association of Schools and Colleges Senior College and University Commission. The university is the first institution in Armenia modeled on Western-style higher education, committed to teaching, research, and service. The university offers master's degrees in nine fields and bachelor's degrees in five fields of study. The undergraduate program was introduced in 2013.
AUAF also has a number of research and policy centers, entrepreneurship and product innovation and legal resource centers. As a public service to the community, AUAF also promotes business development in rural areas of Armenia and offers preparatory and professional courses in Yerevan and throughout Armenia and the region through its Extension program.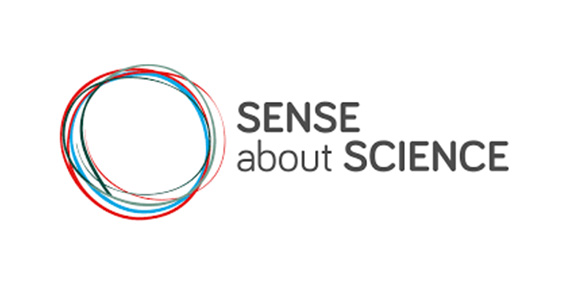 SENSE ABOUT SCIENCE
Sense about Science (SaS) was founded in 2001 when media scare stories – from the MMR wars to mobile phones 'frying your brain' — were rife, and public confidence in science was at an all-time low. Scientists were on the fringe of public debates and there was a sense among the research community that reaching out to the public was impossible. SaS was set up to advocate for and support the public interest in sound science, and to encourage scientists to participate in public discussion. SaS is a registered charity run by a board of trustees. It has a London-based director and staff, with representatives in Scotland and the EU and a sister organisation in the US. SaS is widely supported by the research community and maintains a broad funding base, which includes the public, foundations, professional societies, universities, and scholarly publishers. SaS is committed to openness and independence. SaS won Health Charity of the Year at the Medical Journalists Association 2010 awards for our work campaigning to reform England's libel laws.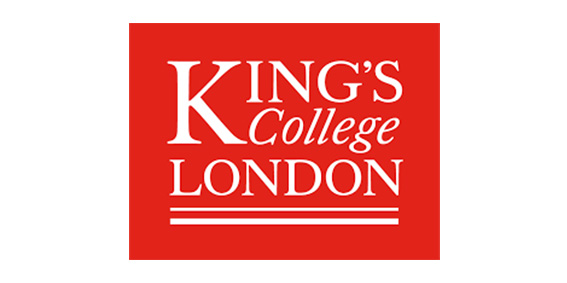 KING'S COLLEGE LONDON
King's College London (KCL) is one of the top 10 UK Universities in the World (QS World rankings 2018/19) and is the fourth oldest University in the UK. King's has 31,000 students coming from over 150 countries and 8,500 employees. In the 2014 UK Research Excellence Framework 84% of research at King's was deemed 'world-leading' or Internationally excellent'. King's is in the top 7 UK universities for research earnings and has an overall annual income of just over £778 million.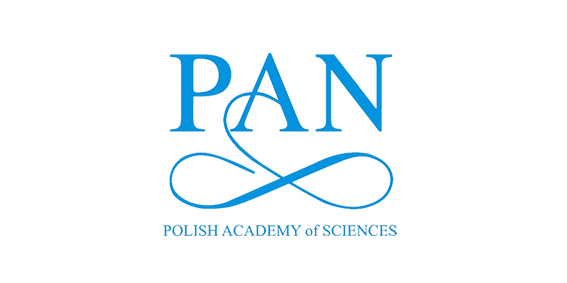 POLISH ACADEMY OF SCIENCES
Polish Academy of Sciences (PAS) is the strongest research institution in Poland. It is composed of a network of 69 research institutes working in all fields of sciences, a general assembly and 70 scientific committees composed of researchers working in the institutes of the Academy as well as those employed by the universities. The Chancellery of PAS is the central management office for this broader structure.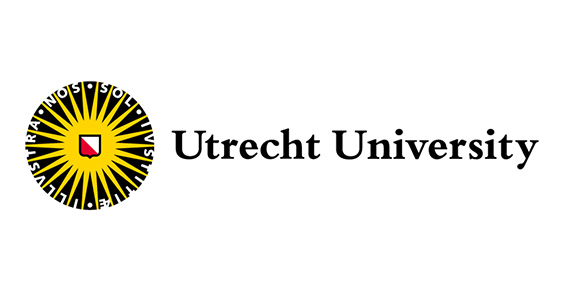 UNIVERSITY OF UTRECHT
Utrecht University (UU) is one of the oldest universities in the Netherlands, established in 1636. In 2017, it had an enrolment of 31,275 students, and employed 7,226 faculty and staff. In 2011, 567 PhD degrees were awarded and 7,404 scientific articles were published. In the 2018 Shanghai Academic Ranking of World Universities, UU ranks first in the Netherlands, 14th in Europe and 51th in the world. UU has an annual turnover of over 750 million euro, 34% of which is from external funding. UU has state-of-the art research facilities and excellent research training through graduate schools.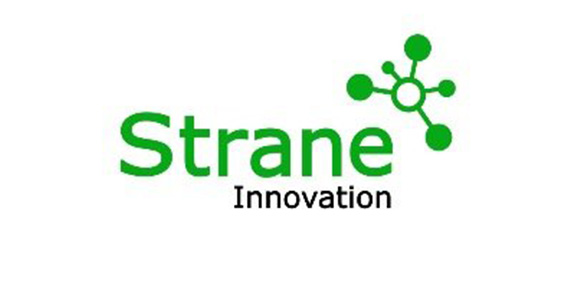 STRANE INNOVATION
Strane Innovation (STRANE) is a Research and Development SME specialized in the sectors of sustainable development (environment, energy, water, smart systems and human factors). Strane creates independent startup companies based on technologies proven at lab or pilot scale, by developing a complete business concept, managing the legal creation and developing the newly created entity (staffing, business development, management of operations, investors' relations, company administration).
As of February 2019, Strane has created 3 startups (smart data fusion, optimization of industrial sites and talent acquisition) and has won 12 H2020 projects, many as WPL, on industrial symbiosis, smart cities, circular economy, nature-based solutions, phosphorous recycling, cobotics, transformation of alkanes, digital water cities and mobile cybersecurity.
Strane conducts multidisciplinary and collaborative research by participating to European projects. It develops its own internal business research to anticipate and adapt quickly to future opportunities, increase the efficiency of its innovation management processes and source high-potential startup projects. In human sciences, Strane develops an ambitious research program on social cognition, collective intelligence and human factors.