What We Do
PERITIA investigates the conditions under which people trust expertise used for informing public policy. Funded by the EU programme Horizon 2020, the project brings together philosophers, social and natural scientists, policy experts, ethicists, psychologists, media specialists and civil society organisations to conduct a comprehensive multi-disciplinary research.
Trust in a Changing World
Videos of the PEriTiA Inaugural Symposium are now available. Hosted by the University College Dublin (UCD) on 2 March 2020, the event brought together leading scholars to discuss trust in and the trustworthiness of policy related expert opinion in today's changing world.
Watch
News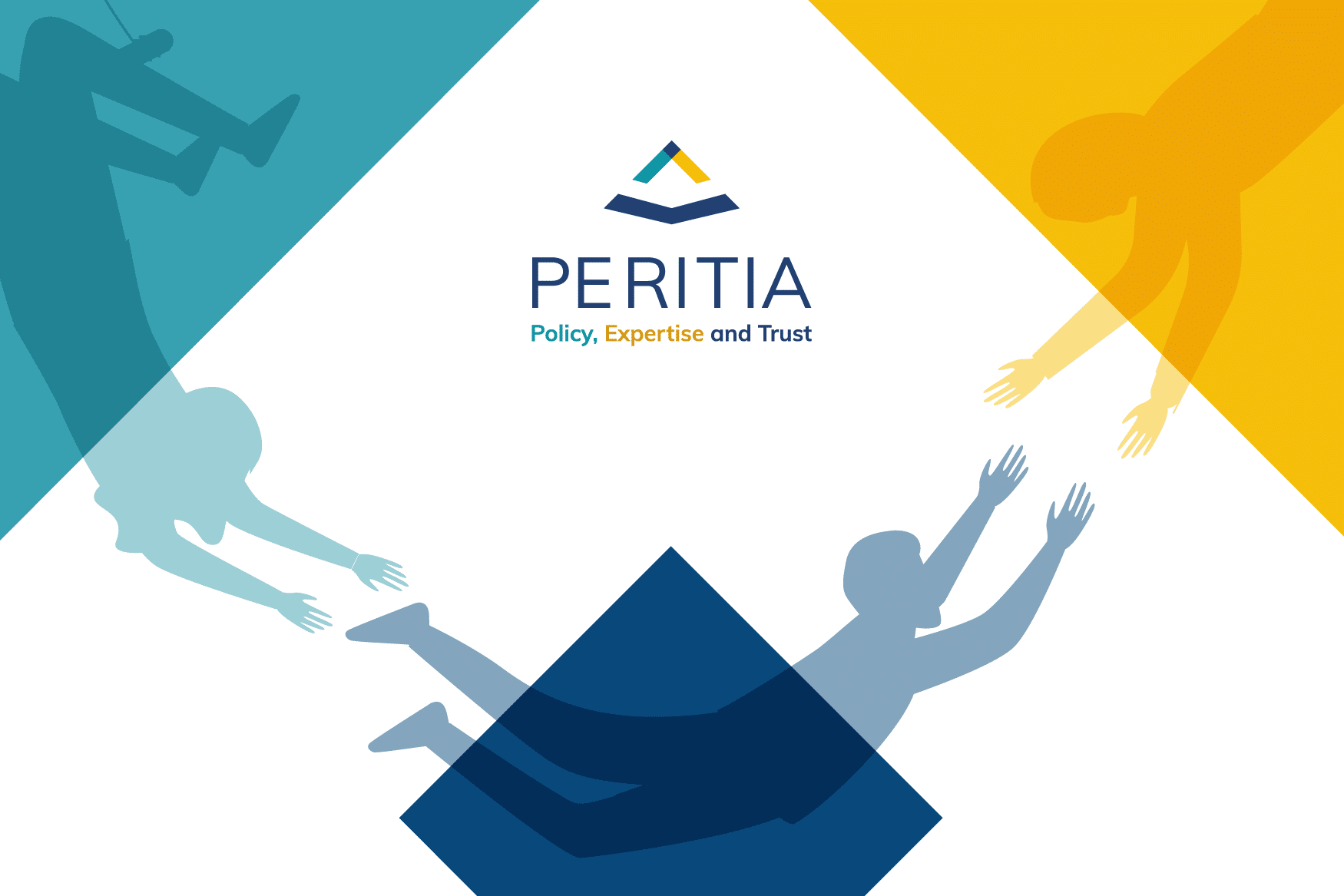 PERITIA - Policy, Expertise and Trust - has revamped its online presence with a new look and added features. Our…
Read more
Partners