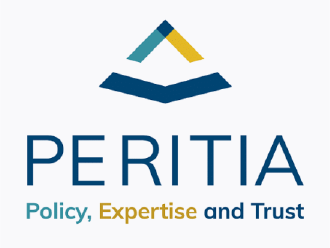 PERITIA in a Nutshell
PERITIA was an EU-funded project that investigated public trust in expertise. Our multi-disciplinary team sought to help citizens and policymakers understand trust in science and identify trustworthy expertise. We aimed to enhance trust in a better democratic governance for the future of Europe.
PERITIA's key hypothesis was that affective and normative factors play a central role in decisions to trust. This applies even in cases where judgements of trustworthiness may seem to be grounded in epistemic considerations, such as professional reputation, reliability or objectivity. Our team explored this hypothesis conceptually and tested it empirically.
The project used climate change and climate science as a test case. Ultimately, it sought to design and provide practical tools and indicators which were applied to measure and establish the trustworthiness of the agents and institutions involved in social and political decision-making. Find out more about the project by looking through our Project Plan or our News or Events pages.
Why Trust Experts
Experts have been omnipresent since the onset of the COVID-19 pandemic, but why should we trust them? And why not? The video "Why Trust Experts?" asks us to reflect on the role expertise plays in our daily lives. We all saw the involvement experts have had in advising citizens and politicians during the pandemic. This provided an opportune moment for us to ask questions about the nature of trust in expertise. How does trust in experts function? How is trust in science related to trust in media? Why is trust in expertise important for democracies? How can we learn to trust trustworthy experts?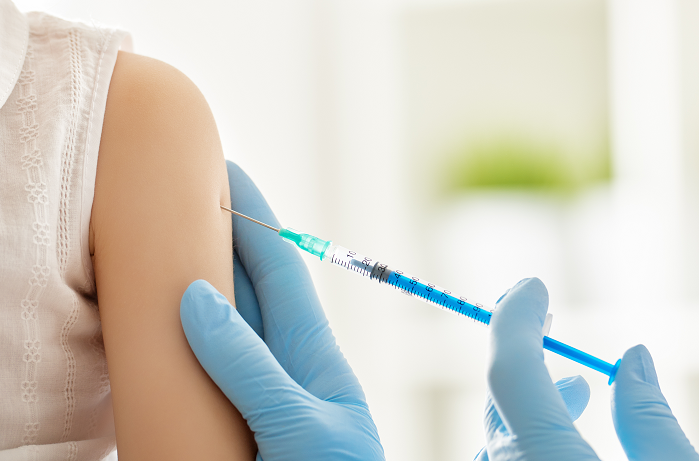 Why Trust in Expertise Matters
Want to learn more?
Expertise, Media and Policy
Want to learn more?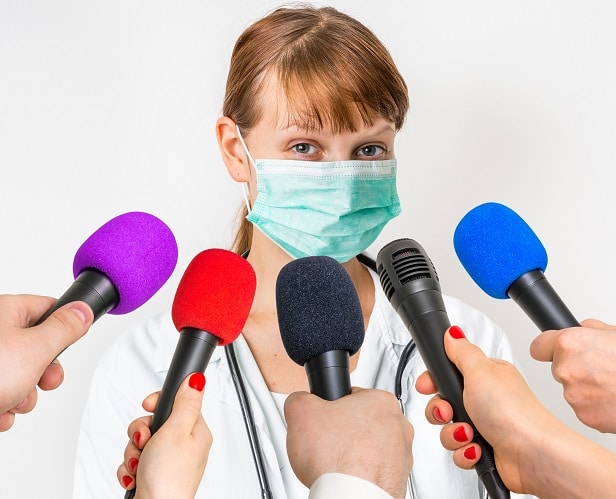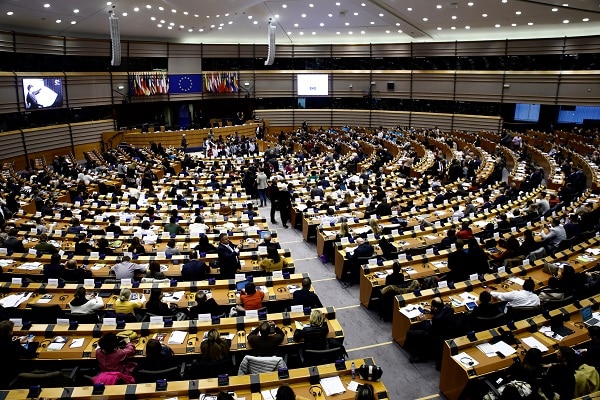 Expertise and Democracy
Want to learn more?