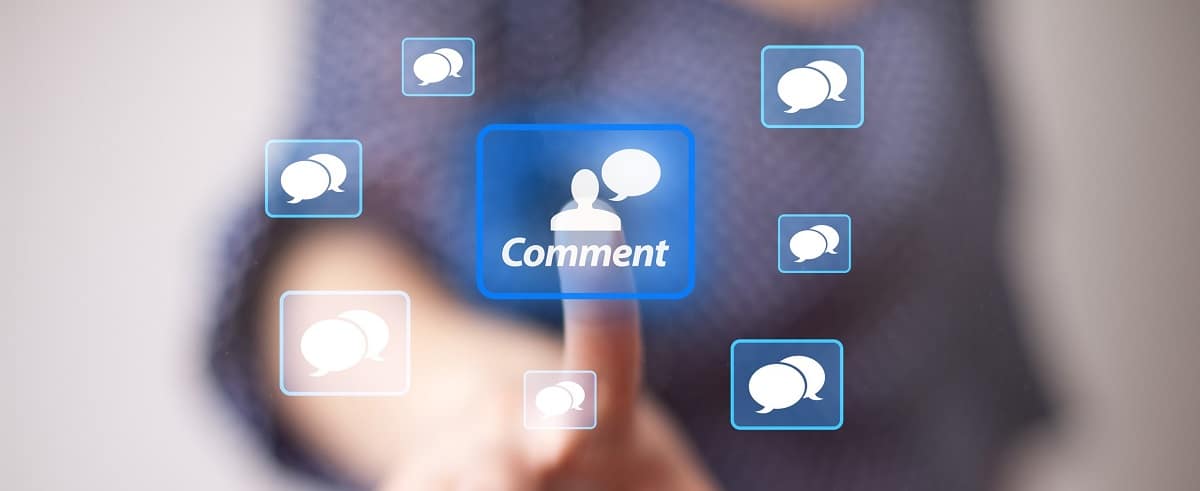 New PERITIA article on Social Media, Trust, and Covid-19
On 15 December 2020, the scientific journal Social Media and Society published the article "Social Media and Trust in Scientific Expertise: Debating the Covid-19 Pandemic in The Netherlands" by PERITIA investigators José van Dijck and Donya Alinejad.
"At a time of crisis in health communication, social media can be weaponized as conduits for misinformation and for undermining institutional and professional trust; at the same time, they can be utilized as valuable tools for public engagement and information distribution."
The article examines the role of social media dynamics in the public exchange of information between scientists (experts), government (policy-makers), mass media (journalists), and citizens (nonexperts) during the first 4 months after the Covid-19 outbreak in the Netherlands. The authors analyse how social media are deployed to both undermine and enhance public trust in scientific expertise during a global health crisis. Contrasting the institutional model of science communication – based on linear vectors of information flows between institutions – and a networked model – where social media propel information flows circulating between all actors involved – the paper identifies a shift from an early emergency response phase to a 'smart exit strategy phase'. It concludes by outlining potential risks and benefits of adopting social media dynamics in institutional contexts of science communication.
"Many have argued that social media networks, as a central force in the networked model, have undermined the institutional model's anchors of trust in scientific expertise, government, and legacy news media. However, we can also witness how social media is deployed to enhance institutional authority and expertise."
The article is openly accessible and a PDF file can be downloaded here. Social Media and Society is a peer-reviewed, open access journal that focuses on advancing the understanding of social media and its impact on societies past, present and future. The research that contributed to this article is part of the theoretical project phase in PERITIA and the work on trust in a changing media landscape within Work Package 4.
If you want to learn more about the relationship of trust, expertise, and (social) media, you can now register for the PERITIA scientific virtual conference on 18-19 March 2021.