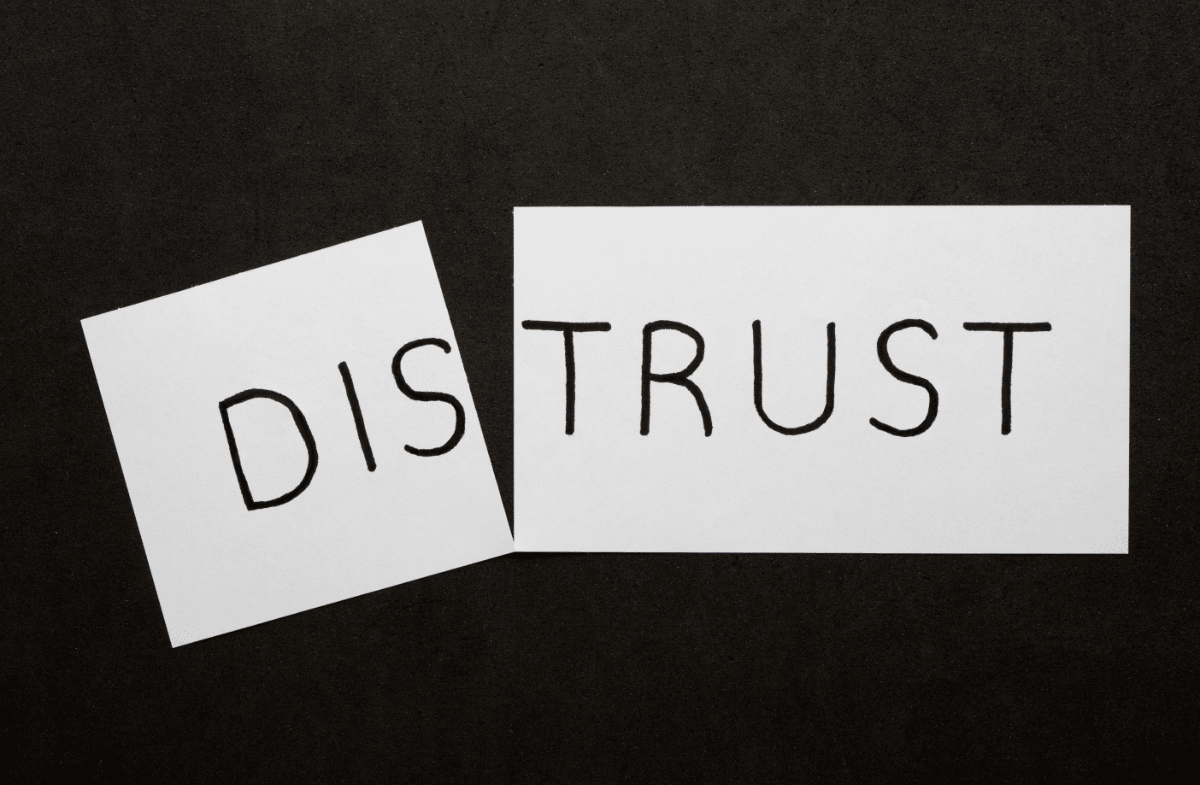 Two New Publications on (Dis)Trust by PERITIA Experts at UCD
PERITIA Project Leader Maria Baghramian and Silvia Caprioglio Panizza have produced a new article 'Scepticism and the value of distrust' for the interdisciplinary philosophy journal Inquiry, now available online. They put forth four arguments in favour of mitigated scepticism, which they deem valuable to democratic governance, even if it may stand in opposition to the cognitive dependency required by epistemic trust. The authors advocate for the creation of a 'climate of trust' that encourages the questioning of experts but likewise engenders epistemic trust through institutional means.
PERITIA Work Package Leader Rowland Stout's new paper 'Betrayal, Trust and Loyalty' can now be read in the International Journal of Philosophical Studies. He focusses on the behavioural manifestations of trust, laying out a conception of trust that is principally a behavioural aspect and only secondarily a mental one.
Photo credit: Canva