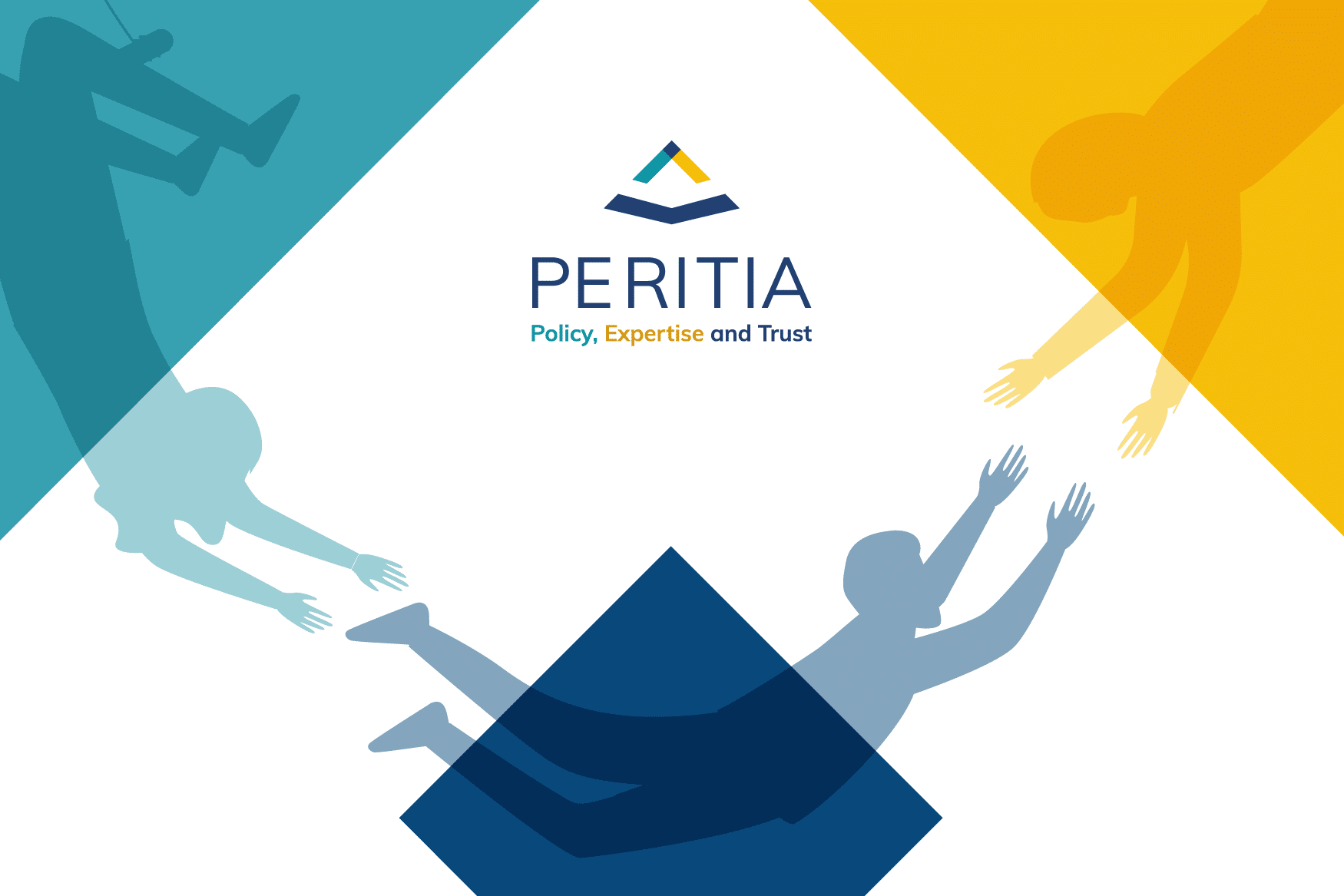 PERITIA's new look and features
PERITIA – Policy, Expertise and Trust – has revamped its online presence with a new look and added features. Our objective is to be a highly informative, balanced and constantly updated source for anyone who is interested in the relationship of policy, expertise and trust. The project website as well as Twitter and Facebook channels provide an excellent platform for presenting our latest research, and for engaging with the public on a very important and timely topic: trust in science and expertise used for informing public policy.
If you do not have much time, you can start by subscribing to our Newsletter.
We recommend to have a look at our new Resources section, where we have compiled several pages dedicated to a wide range of material, for example on the nature and conditions of public trust, trust in expertise at times of Covid-19, and other controversial and timely topics:
Trust in Experts and Covid-19: PERITIA helps in understanding

trust

in

expertise

and the role of

experts

in

governance

&

science advice

during

the Covid-19 pandemic

. Latest contributions from our international team of investigators are accessible here.
Media coverage: Making research part of the wider public conversation is a key goal of PERITIA. We seek to engage and interact with the public and media to bring our research closer to society and increase its impact. It is a great motivation for our investigators to contribute to current debates on trust in expertise and its implications for policy and society. Here you will find selected contributions from our team members that have been published on various media outlets.
Multimedia section: Through the duration of the project, PERITIA will produce a series of videos and podcasts. In addition, our investigators frequently appear on videos or podcasts in other contexts, providing a rich source for discussions on policy, expertise and trust. Have a look at our Multimedia Section.
PERITIA research: From 2020 to 2023, the PERITIA team will produce research outputs to investigate the conditions under which people trust expertise used for informing public policy. This page compiles their most recent publications within the project.
Further research: Here we collected the most relevant academic publications presenting extended research on policy, expertise and trust from PERITIA team members and partners.
Related projects: Perspectives on the relationship of policy, expertise and trust are manifold. So are initiatives all over the world providing a better understanding and solutions for current challenges regarding trust in science and expertise. We present you a selection of links to other projects dealing with similar issues as we do in PERITIA.
Everyone is invited to engage with the PERITIA team through our various online communication channels. Any information about ongoing research, related projects and initiatives or video and audio material is more than welcome. We are looking forward to your engagement.