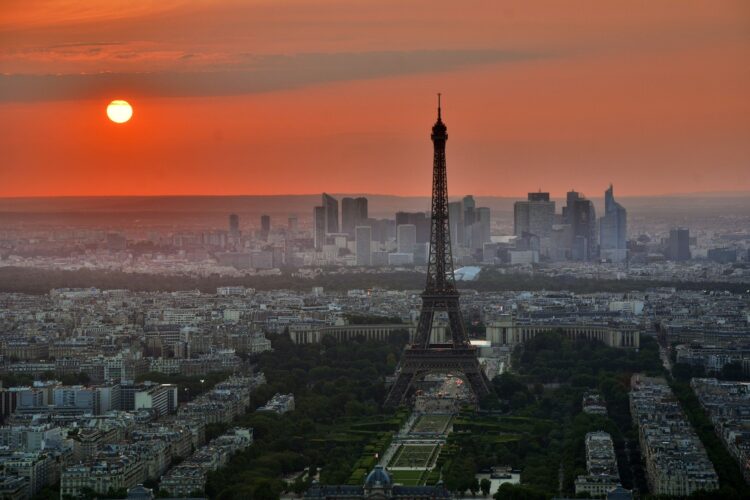 Workshop on Social Indicators of Trust postponed
The Workshop "Social Indicators of Trust in Experts" had to be postponed due to the corona crisis. The new date is 3-4 June 2021.
The aim of this conference is to help understand what informal social indicators people use in order to evaluate the trustworthiness of experts. Among the informal social indicators there are emotions, gossip, authority, social status and the biases that underscore them. For example, when lay persons rapidly estimate the credibility of a doctor, they rely on informal social indicators like recommendations from trusted individuals (word-of-mouth), perceived social prestige (social status), and emotional response to the doctor. Such examples show how social indicators can combine and conflict in expected and unexpected ways, the consequences of this socially shaped reliance on expertise, and their overall social impact.
For more information please click here.
The workshop will be open to the public. Please send an email to [email protected] for registration.