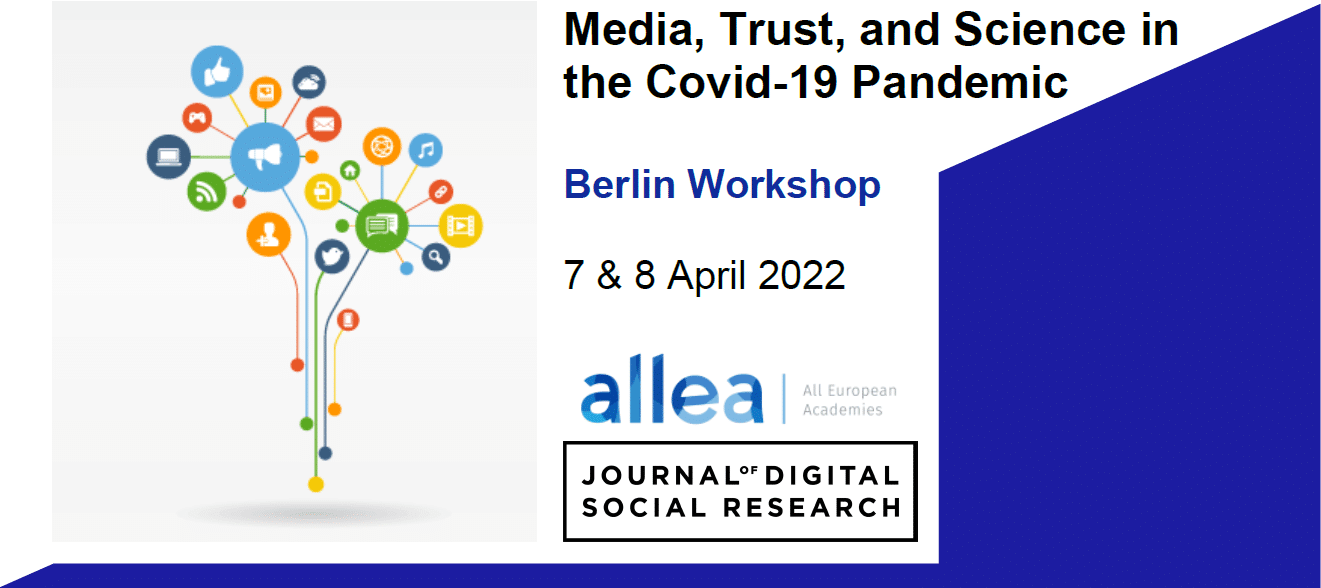 Media, Trust, and Science in the Covid-19 Pandemic
On 7-8 April, Donya Alinejad convened a PERITIA author workshop on the topic of Media, Trust, and Science in the Covid-19 pandemic, hosted by ALLEA, the European Federation of Academies of Sciences and Humanities, in Berlin.
The one day workshop featured several presentations of papers for a Special Issue in the Journal of Digital Social Research. The authors provided multidisciplinary perspectives on how (social) media shaped trust in science and expertise during the Covid-19 pandemic in different contexts. In line with the overarching research questions of PERITIA, papers examine aspects such as governments' science communication, the science-policy-society interface, emergence of conspiracy theories, as well as the spread of mis- and disinformation on social media.
The workshop was a follow-up of the PERITIA conference Trust in Expertise in a Changing Media Landscape which featured most of the participating authors and took place online in March 2021. Have a look at the conference website for more information on PERITIA's work in this field and video recordings of the different s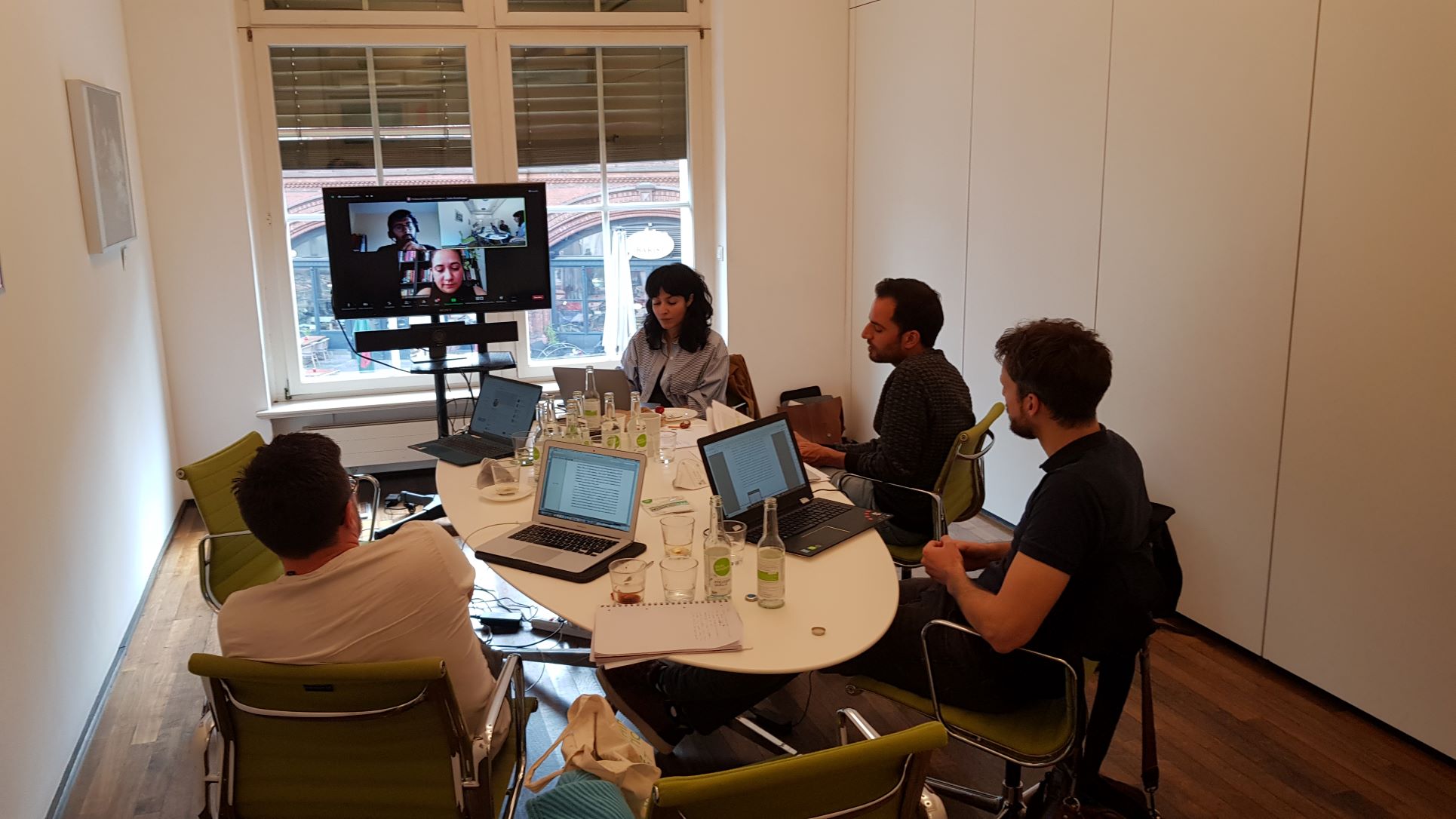 essions.