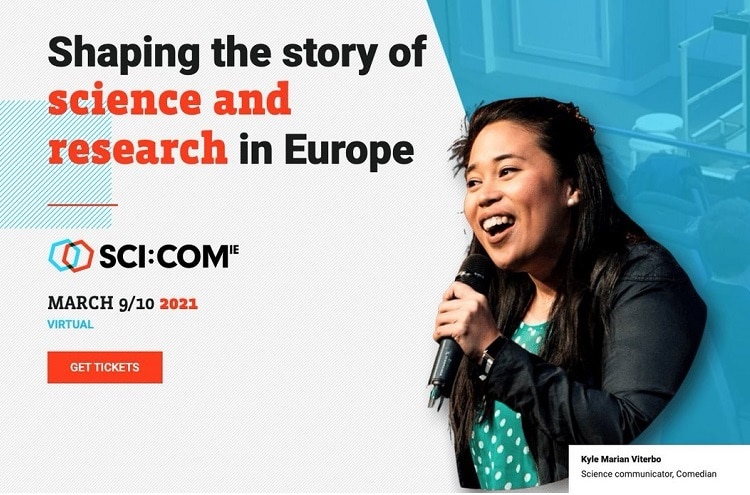 PERITIA's Online Discussion at the SCI:COM conference
How can scientists and science communicators (re-)establish trust in trustworthy science in a changing media environment? As part of the international conference SCI:COM, PERITIA experts will discuss the different strategies used to tackle COVID-19 and their impact on trust in science communication under the motto "Creating a Climate of Trust in Science". The event will take place on 10 March at 16:30 CET.
Registration is open. The full programme of the event is available here.
Speakers
Dr Shane Bergin (Moderator)
Assistant Professor at University College Dublin
Dr Ty Branch
Researcher at Institut Jean Nicod & PERITIA
Prof Maria Baghramian
Professor of American Philosophy at University College Dublin &
PERITIA Lead Investigator
Prof Luke Drury
Emeritus Professor at Dublin Institute for Advanced Studies &
When Experts Disagree Principal Investigator 
Dr Hamid Khan
Senior Partnerships Coordinator at Sense About Science