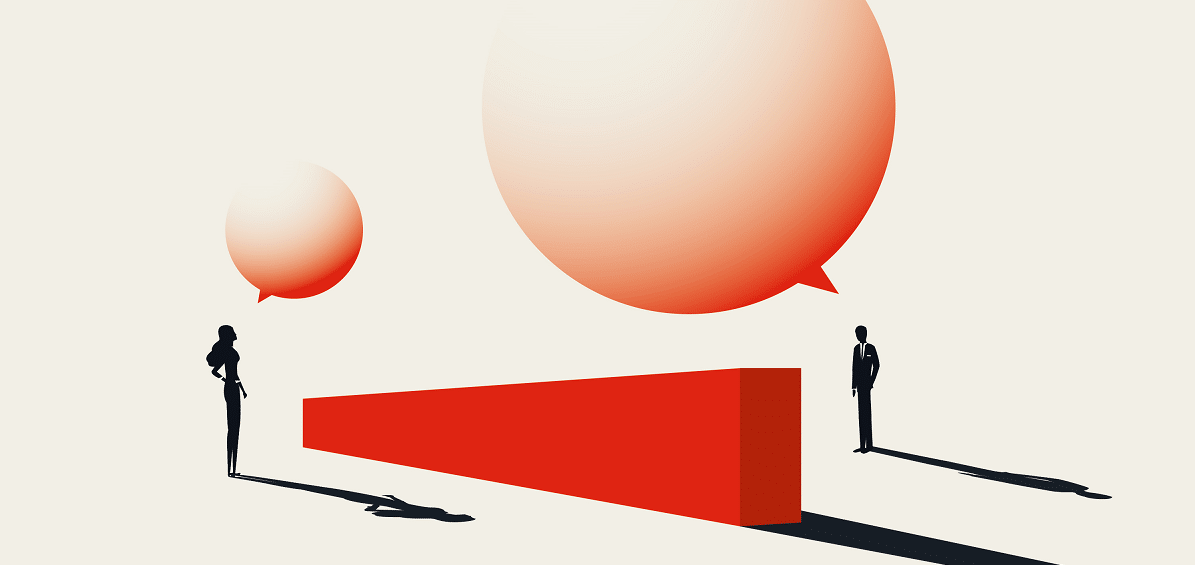 Deadline Extended for the ESSAY PRIZE on Trust and Testimonial (In)Justice
The deadline for the International Journal of Philosophical Studies PERITIA Essay Prize 2020 has been extended to 26 March 2021. The scholarly competition invites essays from all philosophical approaches to discuss 'Trust and Testimonial (In)Justice'.
The word limit for the essays is 8000–10,000 words, including notes and references. The prize of €1000 is sponsored by UCD Centre for Ethics in Public Life. Shortlisted authors will be invited to attend a workshop on testimonial injustice, taking place online and/or in person at the University College Dublin.
Trust and Testimonial (In)Justice
A common suggestion for distinguishing testimony from other epistemic sources, such as perception and memory, is its dependence on trust. This renders both hearers as well as speakers vulnerable in particular ways. While most epistemologists of testimony have focused on how trust allows hearers to justifiably accept testimony and their vulnerabilities involved, others have highlighted the vulnerabilities of testifiers; what they (justifiably) trust the hearer for and what it means for this trust to be betrayed. As Katherine Dormandy has pointed out, testifiers trust a hearer mainly for "recognitional epistemic goods", which consist in the right response to a person's epistemic agency or to their status as a knower. Accordingly, testifiers are vulnerable to pernicious responses that deprive them of such recognitional goods, thereby undermining them as knowers. Miranda Fricker introduced the notion of "testimonial injustice" to point to such testimonial failures, initiating an extensive debate on harms and wrongs in testimonial practice. We invite papers exploring the role of trust (social and epistemic) in testimonial justice and injustice, broadly understood. 
Requirements
Scholarly essays from all philosophical approaches – analytic, continental, and historical – dealing with the topic of testimonial injustice and silencing are invited.  You do not need to specify which prize category applies.
Word limit: 8000–10,000 words, including notes and references.
Deadline: The closing date for submissions is March 26 2021.
How to apply
Please submit your paper by email directly to Professor Maria Baghramian at Maria.Baghram[email protected], using the subject line "IJPS Testimonial Injustice".
Make sure that the essay is modified for double blind review and that it has an abstract (200 words).
Submissions should not be under consideration for publication elsewhere and should not be submitted to any other journal until the outcome of the competition is known.
Evaluation
All submitted papers will be evaluated, in the first instance, by the journal's editorial board. The shortlisted papers will be judged by external referee(s). The jury will evaluate the entries on the originality of the paper, its engagement with the announced topics, the contribution it makes to scholarship in the field, the quality of the argumentation and its conceptual clarity.
The decision of the jury will be final. The jury reserves the right to award no prizes at all if submitted material is not of an appropriate standard.
The winning articles will appear in the 2021 volume of the International Journal of Philosophical Studies (IJPS). All shortlisted papers will also be considered for publication in a special issue of IJPS, as well as an edited book, on the topic of testimonial injustice.