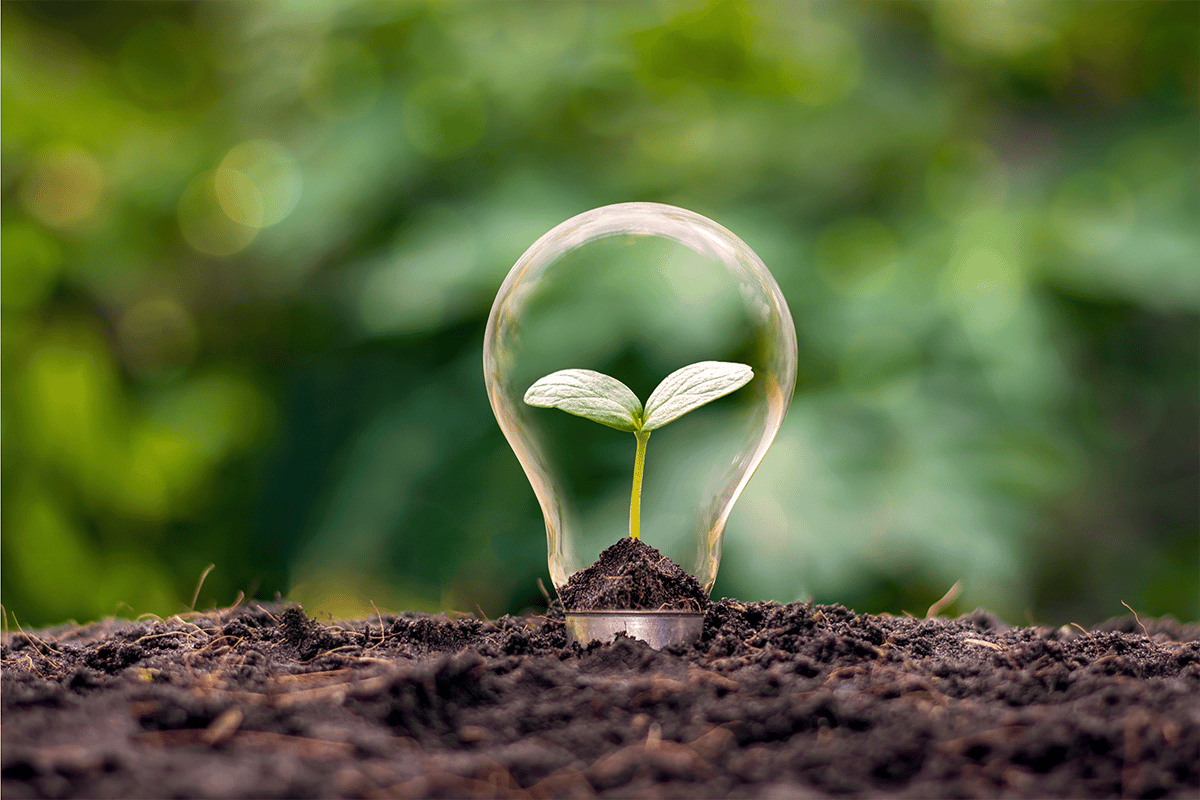 Winners of the 2021 Robert Papazian and PERITIA Essay Prizes
We are delighted to announce the winners of the latest Robert Papazian and PERITIA Essay Prizes, a competition organised by  the International Journal of Philosophical Studies (IJPS) and the Horizon 2020 project, "Policy, Expertise and Trust in Action" (PERITIA).
The Robert Papazian awardee is Amy Sepinwall (University of Pennsylvania) for her essay 'Shared Guilt Among Inmates'. Her article explores the phenomenon of guilt felt by the loved ones of individuals who have committed wrongs. Dr Sepinwall will receive a prize of €1500, made available by the Papazian family.
The runner-up and second winner of the Robert Papazian Prize is Edgar Phillips' 'Addressing the Past: Time, Blame and Guilt'. Phillips (École Normale Supérieure – PSL) investigates how time affects the blameworthiness of a protagonist for their past actions using the example of the 2020 conviction of crimes committed in a Nazi concentration camp over seventy years ago.
The winners of the special PERITIA Prize, on themes relevant to emotions in the social and political sphere are Julia Mosquera and Kristi M. Jylhä (Institute for Futures Studies) for their work 'How to Feel About Climate Change? An Analysis of the Normativity of Climate Emotions'. They will receive a prize of €1500, made available as a part of the PERITIA project.
I have happy news! 🥳 Julia Mosquera and I have been awarded the 2021 IJPS PERITIA prize for our paper 'How to feel about climate change? An analysis of the normativity of climate emotions'.

Thank you @PERITIAnews! Thread ⬇️1/5https://t.co/pMeWk6yJjI @Framtidsstudier

— Kirsti M. Jylhä (@KirstiJylhae) November 30, 2022

The winning essays, alongside other papers shortlisted for the prize, are now available in a special issue on 'Ethics and the Emotions' in IJPS, edited by Ashley Shaw and Maria Baghramian of UCD.
Next call: 
The IJPS' call for submissions and the publication of the winning and runner-up articles in a special issue of IJPS in 2023 will conclude these two competitions. To mark this occasion, the monetary award for the 2022 Robert Papazian competition has been increased to €3000 and that of the PERITIA prize to €2000. At the discretion of the referees, runner-up and early career prizes may also be awarded. The topic is 'Ethics and Politics of Disagreement' and the closing date for submission is 6 March 2023. You can learn about the call, terms and conditions for the 2022 Prizes here.
Picture: Arthon Meekodong / Canva