Truth and trust are becoming contentious topics for science and democracy. Conspiracy theories disrupt political elections, disinformation campaigns target scientific consensus around climate change and vaccines, and anti-elite populism overshadows public debates. In the midst of a pandemic, citizens find themselves asking quintessential philosophical questions: what truth is, whom we can trust, or how we should trust. 
The PERITIA Lectures [Un]Truths: Trust in an Age of Disinformation delve into these phenomena to explore the concept of trust and truth in light of current events. Prominent philosophers and academics from Europe and the United States come together to present their latest research on trust in science, disinformation, vaccine hesitancy, conspiracy theories, trustworthy science, truth and democracy, and trust and cognitive science.
Hosted by the UCD Centre for Ethics in Public Life and the American University of Armenia, the lectures are open to all upon registration via Zoom and moderated by science communicator Shane Bergin. The second part of this online series runs every second Tuesday, from September to November 2021. Participants are invited to join an interactive Q&A debate after each lecture. Reading materials are available for academic purposes on this page. You can rewatch and learn more on the first part of the series below.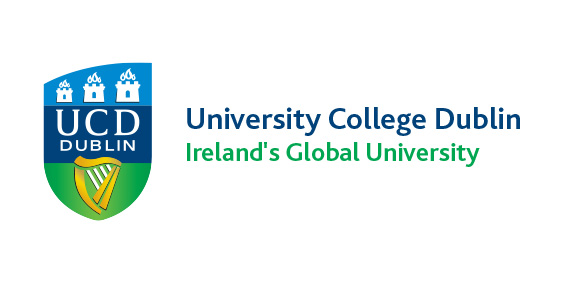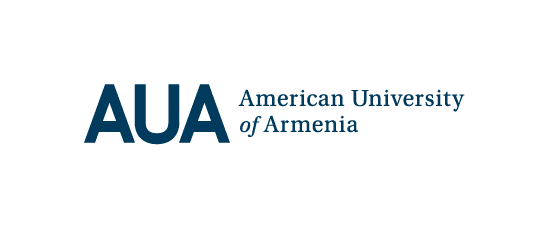 Lecture 7: A War on Science? The Death of Expertise? Rethinking Vaccine Hesitancy
Maya J. Goldenberg, University of Guelph
5 October, 4 PM Dublin | 5 PM Berlin | 7 PM Yerevan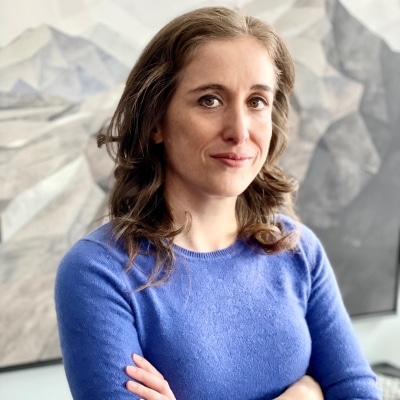 Maya Goldenberg is Associate Professor of Philosophy at the University of Guelph and a member of Graduate Faculty at the Institute for History and Philosophy of Science at the University of Toronto. Her research is in philosophy of medicine, philosophy of science, and bioethics. She is author of Vaccine Hesitancy: Public Trust, Expertise, and the War on Science (University of Pittsburgh Press, 2021) and journal publications addressing philosophical issues in evidence-based medicine, vaccination, science and values, clinical care, and women's health.
Because vaccine hesitancy has been framed as a problem of public misunderstanding of science, vaccine outreach has focused on educating the misguided publics. Where efforts to change vaccine attitudes have failed, cynicism has bred the harsher view that the publics are anti-science and anti-expertise. Yet research into science and the publics lends strong support to the view that public attitudes regarding scientific claims turn crucially on epistemic trust rather than familiarity with science itself. It follows that it is poor trust in the expert sources that engender vaccine hesitancy. This consideration redraws the lines of responsibility, where vaccine hesitancy signals a problem with scientific governance rather than a problem with the wayward publics. In order to improve vaccine communications, we should focus on building that trust rather than educating the misinformed publics or puzzling over the moral and epistemic failings of the publics. Doing this does not discount that public health agencies have the science on their sides. It does mean recognizing that the best science is not enough to ensure public uptake of health recommendations. 
Lecture 8: Technology and Democracy - Cognitive Pressure Points and Solutions
Stephan Lewandowsky, University of Bristol
19 October, 4 PM Dublin | 5 PM Berlin | 7 PM Yerevan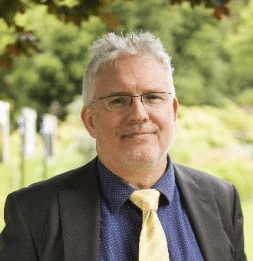 Stephan Lewandowsky is a cognitive scientist at the University of Bristol. He was an Australian Professorial Fellow from 2007 to 2012, and was awarded a Discovery Outstanding Researcher Award from the Australian Research Council in 2011. He held a Revesz Visiting Professorship at the University of Amsterdam in 2012, and received a Wolfson Research Merit Fellowship from the Royal Society upon moving to the UK in 2013. He was appointed a Fellow of the Academy of Social Science (UK) and a Fellow of the Association of Psychological Science in 2017. In 2016, he was appointed a fellow of the Committee for Skeptical Inquiry for his commitment to science, rational inquiry and public education. In 2019, he received a Humboldt Research Award from the Humboldt Foundation in Germany.
His research examines people's memory, decision making, and knowledge structures, with a particular emphasis on how people update their memories if information they believe turn out to be false. This has led him to examine the persistence of misinformation and spread of "fake news" in society, including conspiracy theories. He is particularly interested in the variables that determine whether or not people accept scientific evidence, for example surrounding vaccinations or climate science.
He has published more than 220 scholarly articles, chapters, and books, including numerous papers on how people respond to corrections of misinformation and what variables determine people's acceptance of scientific findings. (See www.cogsciwa.com for a complete list of scientific publications.) His research is currently funded by the European Research Council, the EU's Horizon 2020 programme, and the Volkswagen Foundation.
Professor Lewandowsky also frequently appears in print and broadcast media and has contributed nearly 90 opinion pieces to the global media on issues related to his research.
Democracy is under threat around the world including in Europe. How does the online information landscape contribute to that threat? Everyone talks about misinformation online, but what is really happening? Are citizens really drenched in misinformation and are they affected by it? Do social media really polarize societies? And if so, is regulation the answer?
Answers to those questions require an understanding of how people process information online and how their vulnerabilities might be exploited. I propose that there are several systematic pressure points between online architectures and human cognition. I highlight two pressure points that may engender a threat to democracy:
First, your attention online is worth money—a lot of money—to advertisers, and so the online economy is optimized to attract and capture your attention. Platforms make money while you hang around to consume more information. The quality of that information is of little concern to the platforms.
Second, virtually everything you see on the internet is curated by algorithms (e.g., the newsfeed on Facebook or Twitter). These algorithms are designed by platforms without public accountability or auditing, with the primary intent of keeping you engaged longer. Thus, if extremist and conspiratorial content can keep you engaged longer, then there is an incentive for platforms to show you that content.
Those pressure points can imperil our democracy when people are being radicalized or are presented with misinformation not because they want to, but because platforms are making money by facilitating it. Only through understanding of those pressure points between how humans think and how information is presented online can we hope to change anything.
I review the space of available solutions, focusing on the notion of "inoculation", which involves providing people with the skills to avoid being misled by low-quality information.
Lecture 9: Why Is Climate Action So Hard?
Philip Kitcher, Columbia University
2 November, 4 PM Dublin | 5 PM Berlin | 8 PM Yerevan
Lecture 6: What is Knowledge Resistance?
Åsa Wikforss, Stockholm University
Lecture 6 had to be postponed from 21 September. 
NEW DATE: 
9 November, 4 PM Dublin | 5 PM Berlin | 8 PM Yerevan

Åsa Wikforss (born 25 July 1961) is a professor of theoretical philosophy at Stockholm University, and a member of the Swedish Academy.
Wikforss does research in the intersection of philosophy of mind, language and epistemology and has published widely on a variety of topics in the area. She is a member of several international research networks and research councils and was elected to the Royal Swedish Academy of Sciences. In September 2017 she published Alternativa fakta. Om kunskapen och dess fiender (Alternative facts. On knowledge and its enemies), a book that has had a great impact in Sweden. During 2018 she has had over a hundred public appearances, speaking about knowledge and knowledge-resistance, in Sweden and beyond. She participates frequently in the public debate in Sweden, in print as well as on TV and radio.
On 9 May 2019 she was elected as a member of Swedish Academy, to succeed Sara Danius on seat 7. She was formally inducted on 20 December 2019.
The talk examines the concept of knowledge resistance from a philosophical point of view. Knowledge resistance involves ignorance, but not all ignorance involves knowledge resistance. While ordinary ignorance can be overcome by supplying information, evidence, it is distinctive of knowledge resistant ignorance that supplying information does not help since the evidence is resisted. At a first approximation, then, knowledge resistance involves resisting available evidence. However, this characterization needs to be unpacked to be of any use. How is the notion of resistance to be understood and which are the psychological mechanisms involved? To what extent does knowledge resistance involve irrationality? And what does it mean for evidence to be available?
Lecture 10
Sheila Jasanoff, Harvard Kennedy School
16 November, 4 PM Dublin | 5 PM Berlin | 8 PM Yerevan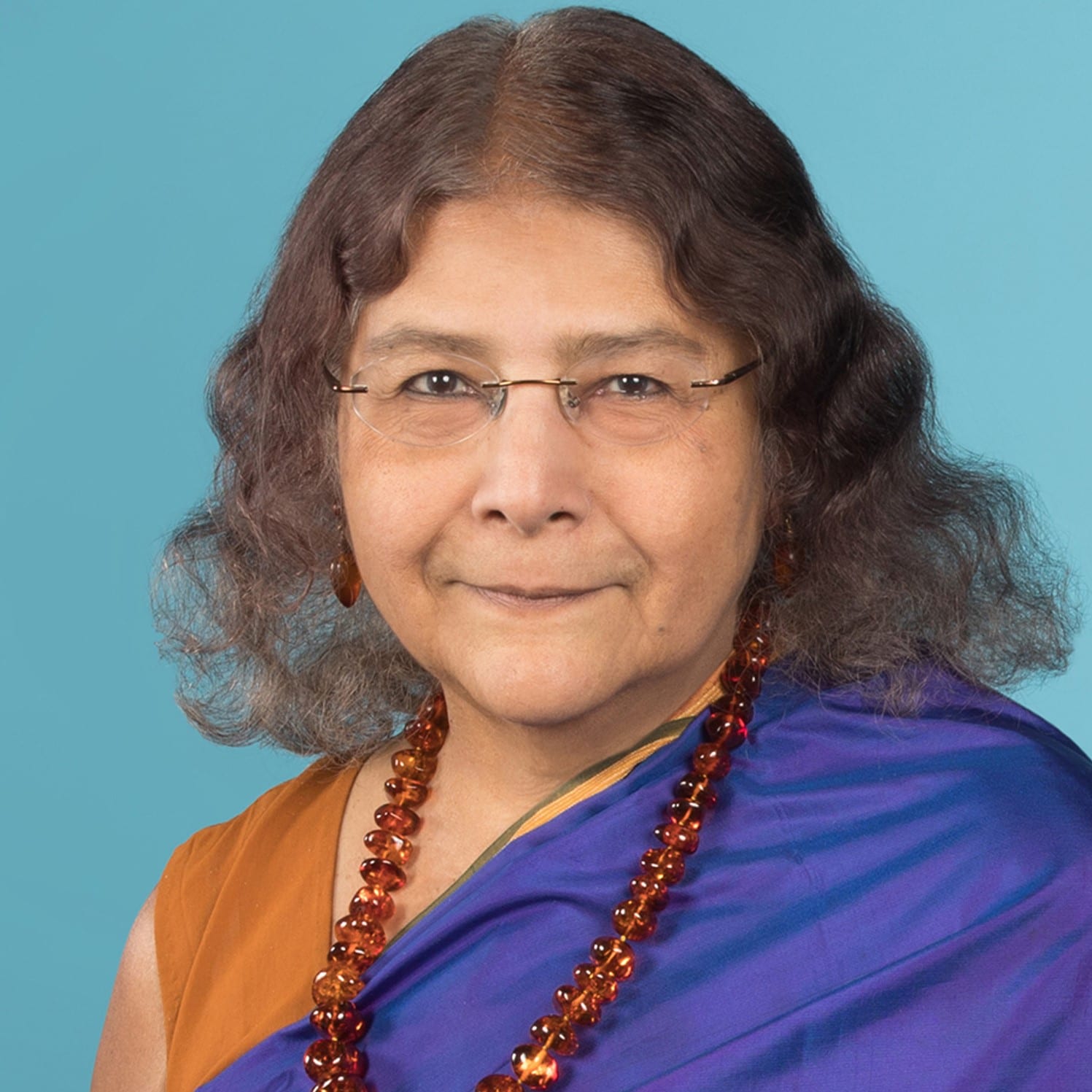 Sheila Jasanoff is Pforzheimer Professor of Science and Technology Studies at the Harvard Kennedy School. A pioneer in the social sciences, she explores the role of science and technology in the law, politics, and policy of modern democracies. Her books include The Fifth Branch, Science at the Bar, Designs on Nature, The Ethics of Invention, and Can Science Make Sense of Life? She founded and directs the STS Program at Harvard; previously, she was founding chair of the STS Department at Cornell. She has held distinguished visiting appointments at leading universities in Europe, Asia, Australia, and the US. Jasanoff served on the AAAS Board of Directors and as President of the Society for Social Studies of Science. Her honors include the SSRC's Hirschman prize, the Humboldt Foundation's Reimar-Lüst award, and a Guggenheim Fellowship. She is an elected member of the American Academy of Arts and Sciences and the American Philosophical Society, foreign member of the British Academy and the Royal Danish Academy, and member of the Council on Foreign Relations. She holds AB, JD, and PhD degrees from Harvard, and honorary doctorates from the Universities of Twente and Liège.
Moderator
Shane Bergin, University College Dublin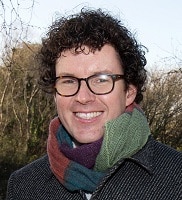 Dr Shane Bergin is a physicist and an assistant professor in science education at NUID UCD's School of Education. Shane and his research group are interested in teaching and learning in physics (and STEM more broadly). Shane's research considers these informal settings like lecture-halls or labs and also in more informal settings like a metro train. This research has been supported by grants from Science Foundation Ireland (SFI), Marie Curie Actions, and the Irish Research Council. In 2018, Shane produced and presented '101 The Ways We Learn' – a 10-part podcast that explores the science of human learning. To inform these podcasts, Shane followed 10 people learning new things (like swimming, coding, and baking). Shane built on these, calling upon experts from a variety of academic disciplines. In 2016, Shane presented 'Bright Sparks' – an 8-part radio series on Ireland's national radio station. Bright Sparks asked what happens when you empower clever people to follow their passions. Since 2015, Shane has run Quavers to Quadratics – a programme that sees primary school children play with ideas common to science and music.
Lecture Series, Part 1: from April to June 2021
Lecture 1: Trust in Science
Naomi Oreskes, Harvard University
6 April, 4 PM Dublin | 5 PM Berlin
Lecture 2: Misunderstanding Conspiracy Theories
Quassim Cassam, Warwick University
20 April, 4 PM Dublin | 5 PM Berlin
Lecture 3: The Democratic Value of Truth
Michael Lynch, University of Connecticut
4 May, 4 PM Dublin | 5 PM Berlin
Lecture 4: Trustworthy Science Advice
Heather Douglas, Michigan State University
18 May, 4 PM Dublin | 5 PM Berlin
Lecture 5: Trust vs. Argument
Dan Sperber, Institut Jean Nicod
1 June, 4 PM Dublin | 5 PM Berlin