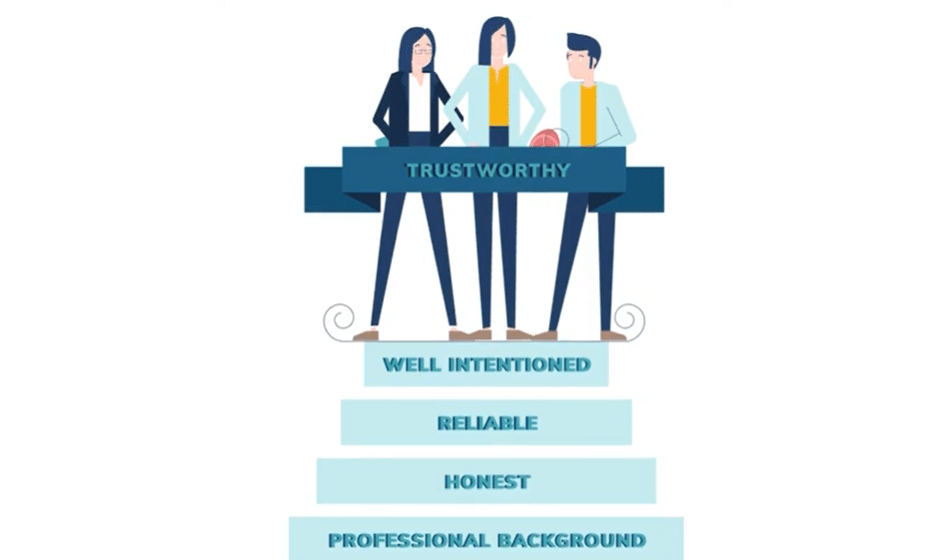 New PERITIA video: Why Trust Experts?
We are happy to launch our new animation video "Why Trust Experts?". Inspired by our principal investigator Maria Baghramian's article "Trust in Experts: Why and Why Not", the video invites everyone to reflect on the role of expertise in our daily lives.
We have all seen the key role played by experts in advising citizens and politicians during the pandemic. Now may be a good time to ask ourselves some relevant questions about trust in expertise.
How does trust in experts work?
How is trust in science related to trust in media?
Why is trust in expertise important for democracies?
How can we learn to trust trustworthy experts?
The short video summarizes the key questions of our research in the context of today's pandemic crisis and raises some relevant points. For instance, it touches upon the different dimensions of trust in expertise from a philosophical perspective, the influential role of media (and social media) in how we access scientific information, or the difficult balance between science independence and policymaking.
As our research advances, we will provide new resources on these critical questions, but for now dive into our "Why trust Experts?" page to learn more about the topic and find more scientific contributions to the debates from our team and partners.