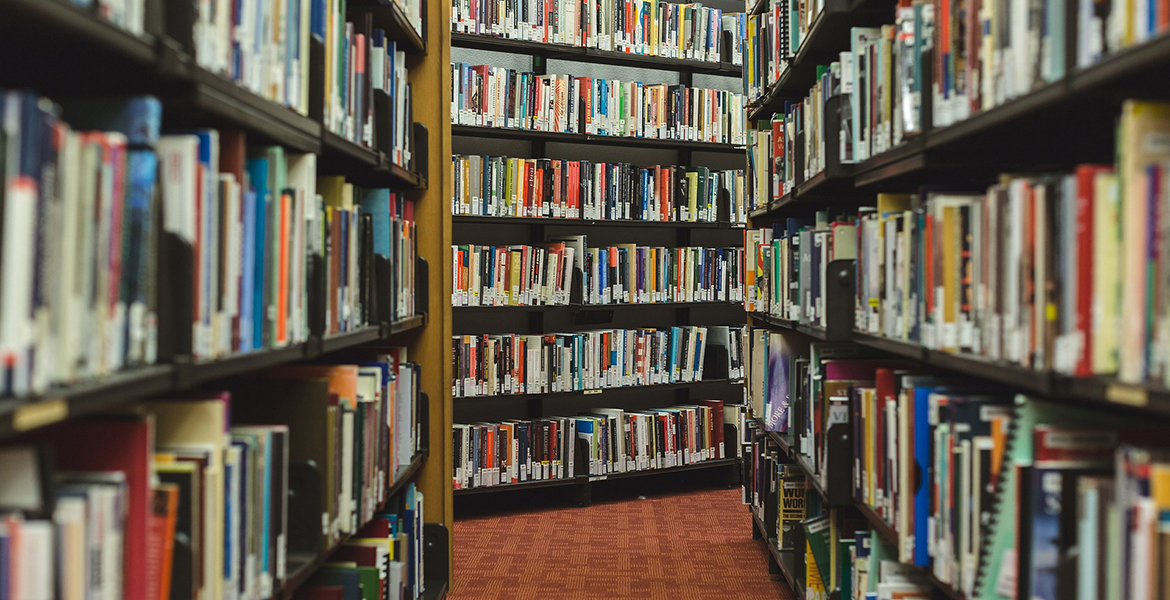 Job Vacancy: Post-doctoral Research Fellow at UCD School of Philosophy [Deadline extended]
We are pleased to announce a job vacancy for a Post-doctoral Research Fellow at UCD School of Philosophy.
The current vacancy arises from an H2020 project PEriTiA (Policy, Expertise and Trust in Action), an international research project exploring the conditions under which people trust expertise used for shaping public policy. The aim of the project is to provide a better theoretical and empirical understanding of trust in experts in general and in scientists in the context of public policy decision making. The project is led by Professor Maria Baghramian of UCD School of Philosophy and academically is located at UCD Centre for Ethics in Public Life.
Duration:  30 months
Salary: € 37,874 per annum
Start Date: August 1, 2020 or soon thereafter. The post runs until the end of January 2023.
Research Interests: Philosophical investigations of topics of trust, expertise,  expert policy advice, value in science, applied and political epistemology
Closing date: 17.00hrs (Local Irish Time) on 30 April 2020.
Applications must be submitted by the closing date and time specified. Any applications which are still in progress at the closing time of 17:00hrs GMT on the specified closing date will be cancelled automatically by the system. UCD is unable to accept late applications.
Learn more at the UCD Job Vacancies website
About the position
This is an academic research post, where the successful candidate will conduct a specified programme of research supported by research training and development under the supervision and direction of a Principal Investigator. Specifically, the successful candidate will be expected to
To contribute to a literature review on the topic of trust in experts (year 1)
To contribute to two international conferences on the topics of trust and expertise (2021 and 2022).
To act as a co-editor of the publications arising from project conferences.
To publish single or joint authored peer- reviewed papers relevant to the themes of the research project.
A generous travel grant for attendance at the project conferences and workshops is available
More information about the project is available from https://peritia-trust.eu or contact [email protected]
This position is supported by the European Union's Horizon 2020 research and innovation programme under grant agreement No 870883.