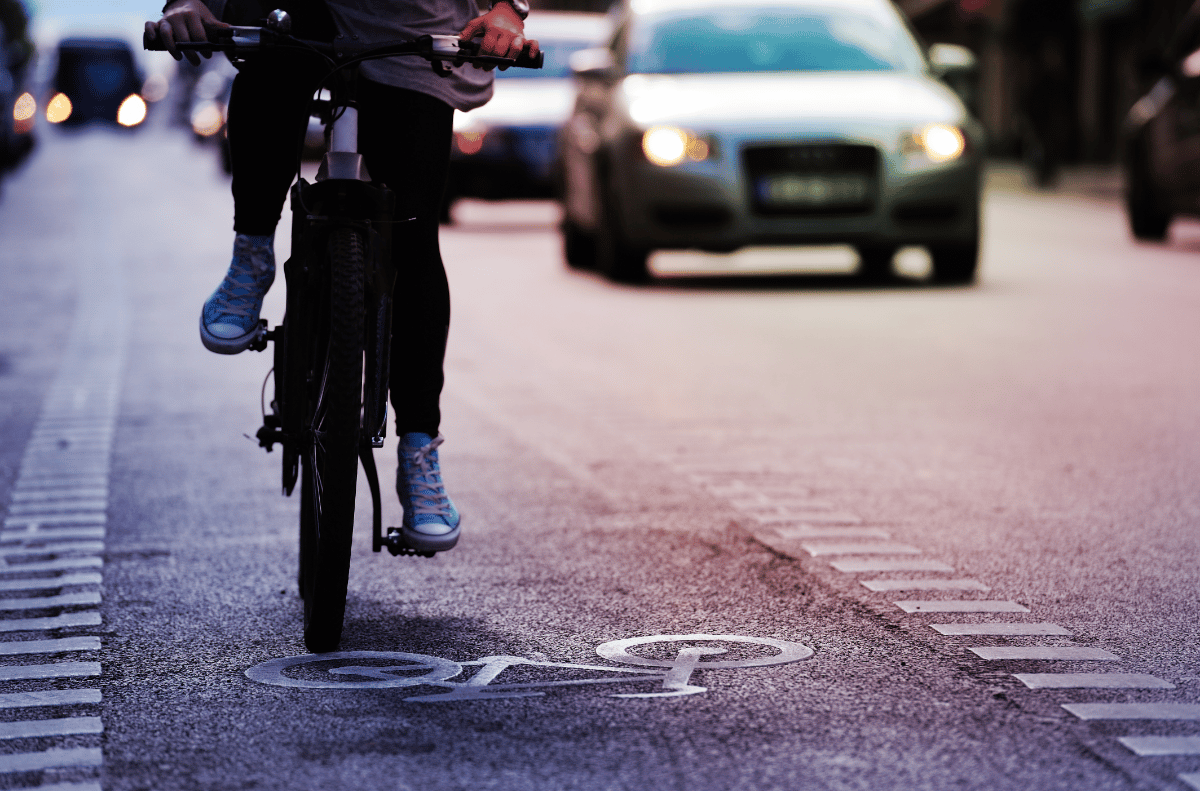 First of Deliberative Workshop Series Held in London
The 26th of November marked the inaugural session of PERITIA's Citizen Fora, a series of deliberative workshops organised by Sense About Science and The Policy Institute at King's College London. The aim is to bring together citizens and experts to engage in information exchange, public reflection and deliberation on some of the most pressing and controversial topics confronting society today. Not only are participants directly engaged in decision-making regarding policy, but the researchers behind the workshops are also able to assess the impact of such encounters. This helps them in their overarching goal of improving the understanding of conditions of trust in experts and policymakers who work within the sphere of climate change.
On a rainy Saturday in Bloomsbury, over 30 citizens from the London metropolitan area came together to learn about and discuss the mitigation of the climate crisis through policies linked to local urban transport. Individuals from all walks of life spent the day listening both to experts and to one another before making their policy recommendations. Chaired by Tracey Brown (Sense About Science), the workshop's first expert presentation was by Dr Enrica Papa (University of Westminster) on how urban transport systems across the world contribute to climate change, and which cities have successfully moved toward minimising these contributions. Journalist Christian Wolmar then gave an overview of the history of car infrastructure in London, asking the participants to imagine what a carless city might look like. After a lunch break, Richard Hebditch of Transport & Environment laid out three policy options for urban transport reforms to address climate change: acceleration of the transition to electric vehicles; the promotion of smarter choices through infrastructure and behavioural changes; and the introduction of road pricing. Following a final round of deliberations amongst the participants, the workshop concluded with a policy vote.
Next stops: Berlin, followed by Dublin, Yerevan, and Warsaw.
Picture: Canva