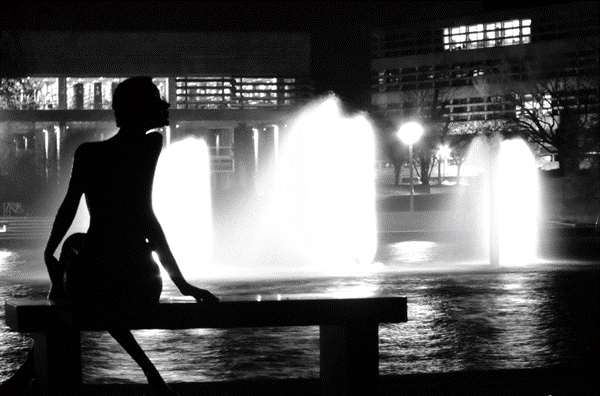 University College Dublin, Ireland, 23-25 March
Final research conference of the PERITIA project!
The conference will take place at University College Dublin on 23-25 March 2023, and will focus on the key themes of the project including but not limited to:
The scope and nature of public trust and distrust
The role of experts in policy decisions
Factors contributing to trust and distrust in experts
Critical assessments of the role of experts in policy decisions
The role of social media in establishing trust and distrust
The key indicators of the trustworthiness of the experts
Psychological, affective, and cognitive mechanisms relevant to trust and distrust.
Empirical studies of trust and trustworthiness
The conference is chiefly organised around invited panels on the themes of the project, plus individual papers on the topics of the conference from all relevant disciplines, including philosophy, sociology, political science, media studies, public policy, and science communication.
The Call for Abstracts has been extended to 4 January 2023!
More information including the programme will be published here once available!
Picture Credit: Shutterstock