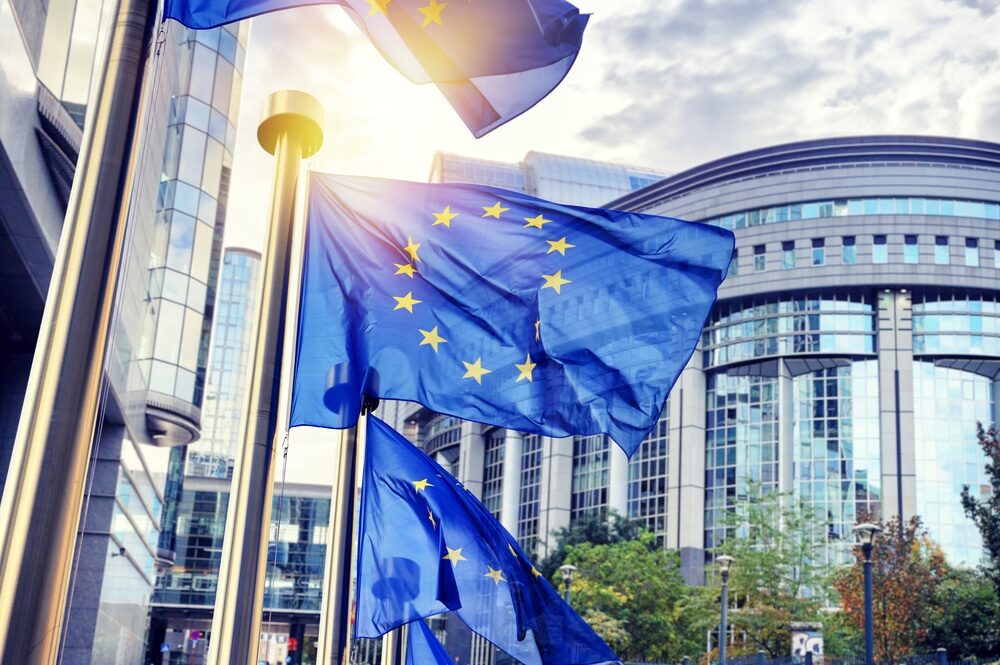 4–5 May 2023, European Parliament InfoHub, Brussels, Belgium
The PERITIA project will conclude with a closing conference in Brussels on 4–5 May 2023, with a focus on 'Research Insights for European Policymaking'. Co-hosted by the European Science Media Hub, this event will provide a space where experts on trust from the spheres of research and policy can gather to discuss the project's results with an audience of European policymakers and other stakeholders in the field of science-driven policy.
The conference will present the latest empirical and theoretical findings through panel discussions, a policy roundtable with experts in the field, a trustworthiness toolkit for policymakers, a trust data hub for researchers and journalists, a series of policy briefs, outcomes of the PERITIA Citizens' Fora, and, finally, an awards ceremony for the winners of the Youth on Trust Awards student competition from across Europe.
Location: European Parliament InfoHub, Esplanade Solidarność 1980, B-1050 Brussels, Belgium
Picture credit: Shutterstock