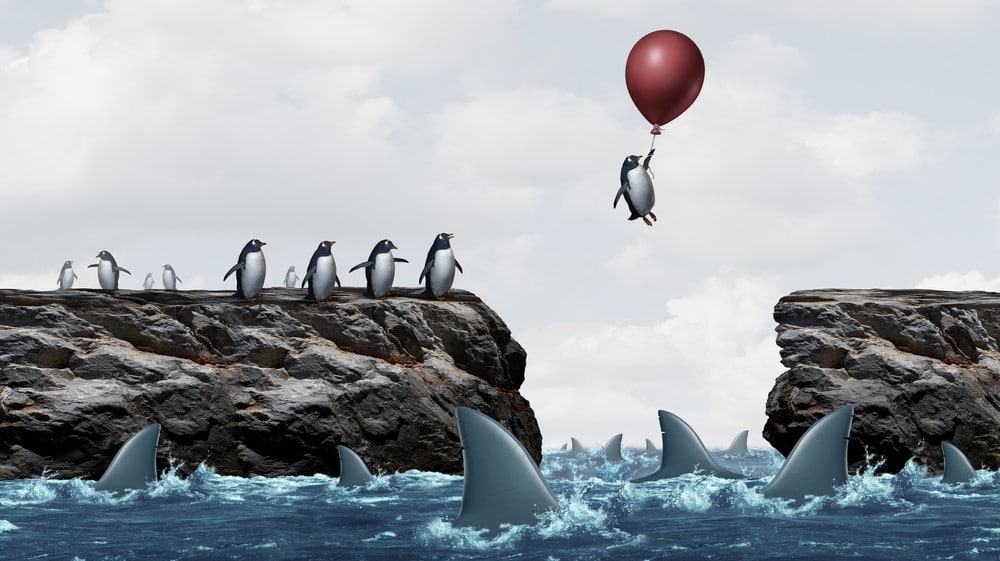 Recognising Expertise – A Conversation with Dr Carlo Martini
PERITIA investigator Dr Carlo Martini was invited to The Words Matter Podcast with Dr Oliver Thomson for two episodes on "Recognising Expertise".
The first episode (#53 "What makes an expert?") discusses the nature of expertise and the different conceptions of it, its purpose and function, the distinction between genuine and bogus or pseudo expertise, attributes of expertise, the role of tacit knowledge, how we recognise and perceive expertise, and models of decision-making.
In the second episode (#54 "Trusting the Trustworthy"), the conversation with Carlo continues with reflections on the public perception of and confidence in expertise, different dimensions of medical communication, the dangers of (online) mis- and disinformation, potential procedures and standards for recognising expertise, and why experts (and scientists) disagree.
Carlo is Assistant Professor of Philosophy in the Faculty of Philosophy at Vita-Salute San Raffaele University (UNISR). His research in philosophy of social sciences and social epistemology focuses on the role of expertise in knowledge transfer from science to policy, on expert disagreement, scientific disinformation and on public trust in scientific experts. He is a visiting fellow at the Centre for Philosophy of the Social Sciences, University of Helsinki. Before taking up his post at UNISR (Milan) he was a senior researcher at the Academy of Finland Centre of Excellence in the Philosophy of the Social Sciences, after completing his Ph.D. at the Tilburg Centre for Logic and Philosophy of Science in 2011.
In PERITIA, Carlo leads the work on Behavioral Tools for Building Trust (WP 10). For more information about the project please click here.
Words Matter is an online educational resource dedicated to providing evidence-based courses in communication skills in order to enhance the care of patients.
Credits: Shutterstock