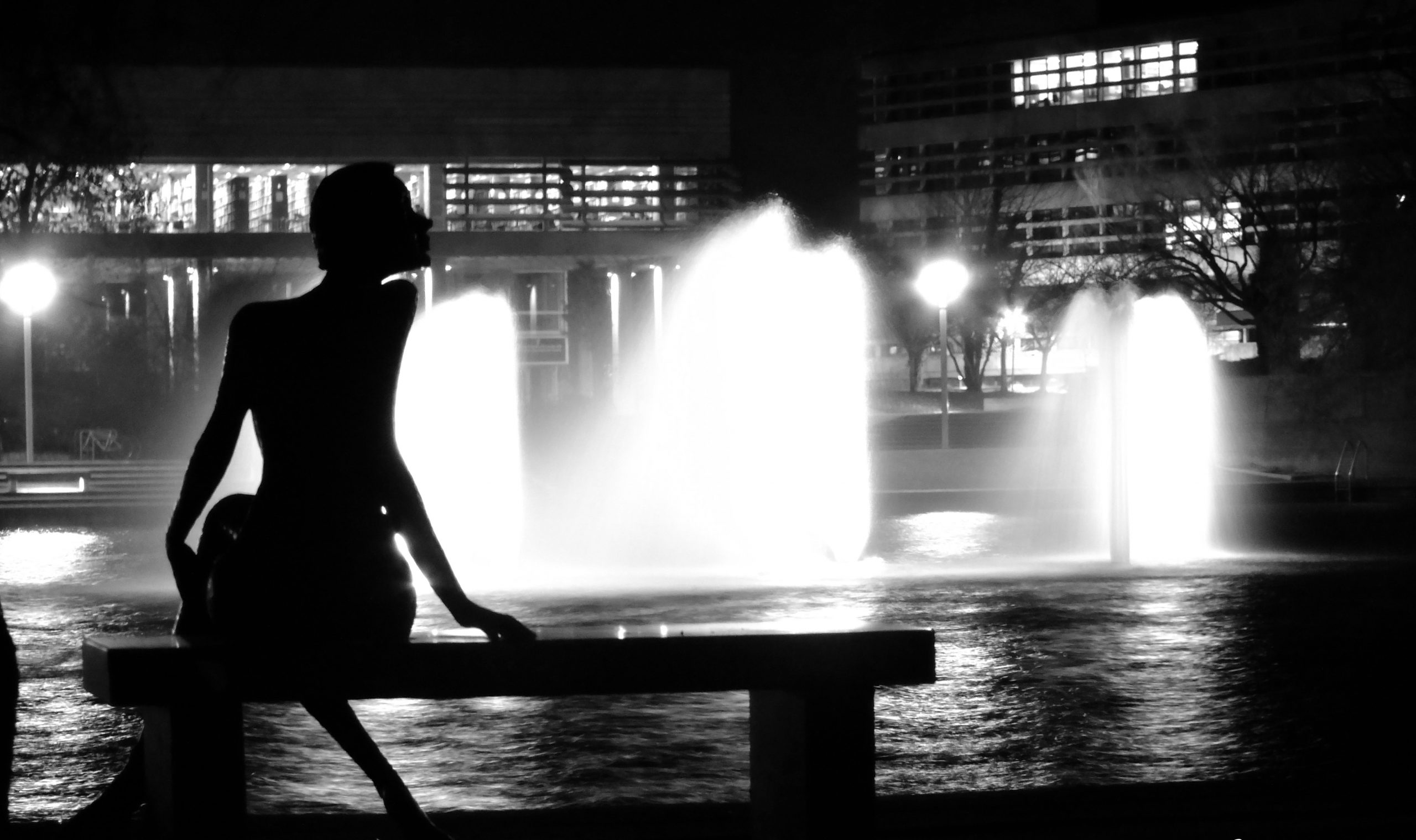 Postdoctoral Position with PERITIA at UCD
We are inviting applications for a full-time postdoctoral research fellow with a background in (behavioural) economics or similar at University College Dublin. The successful candidate will work across the Centre for Ethics in Public Life and the Geary Institute for Public Policy on a project beginning in September 2020 (with some flexibility) and lasting for 24 months.
The postdoctoral research fellow will join PEriTiA (Policy, Expertise and Trust in Action), an international Horizon 2020 research project exploring the conditions under which people trust expertise used for shaping public policy. The aim of the project is to provide much needed empirical data regarding the levels and indicators of trust in experts across a number of European countries. This will enable us to integrate data in the context of wider knowledge regarding trust in political and social institutions, as well as in the economic and political conditions prevailing in those countries. More information can be found on the project website.
This is an exciting opportunity to work with the project team lead by Prof Liam Delaney from the School of Economics and the UCD Geary Institute for Public Policy and Dr Till Weber from Newcastle University in a project co-ordinated by Professor Maria Baghramian from UCD Centre for Ethics in Public Life. The Work Package consists of several studies investigating the methodological challenges in studying trusting behaviour and trustworthiness by developing experimental measures of trust and trustworthiness in political agents, exploring biases in decision making, as well as measuring the impact of inequality and legitimacy of institutions as important determinants of trust.
This is an academic research role, where you will conduct a specified programme of research supported by research training and development under the supervision and direction of a Principal Investigator.
Main tasks:
You are expected to work with the project team to deliver a work-package in a major H2020 project.
Design, conduct and analyse economic experiments.
Writing and publishing high-quality academic papers and project reports.
Liaising with other project teams
Attending project meetings and workshops (including travel abroad). A generous conference allowance of maximum will be made available.
Contribute to the dissemination of outputs
Contribute to managing the Behavioural Science and Policy Laboratory (https://bsp.ucd.ie/lab/)
You will also have the opportunity to further develop your research skills and competences, including the processes of publication in peer-reviewed academic publications, the development of funding proposals, the mentorship of graduate students along with the opportunity to develop your skills in research led teaching.
Salary: €37,874 per annum
Closing date: 17:00hrs (local Irish time) on 31st May 2020
Prior to application, further information (including application procedure) should be obtained from the Work at UCD website: https://www.ucd.ie/workatucd/jobs/.
You can apply here.
Picture Credit: Laura Beasley under a Creative Commons licence.