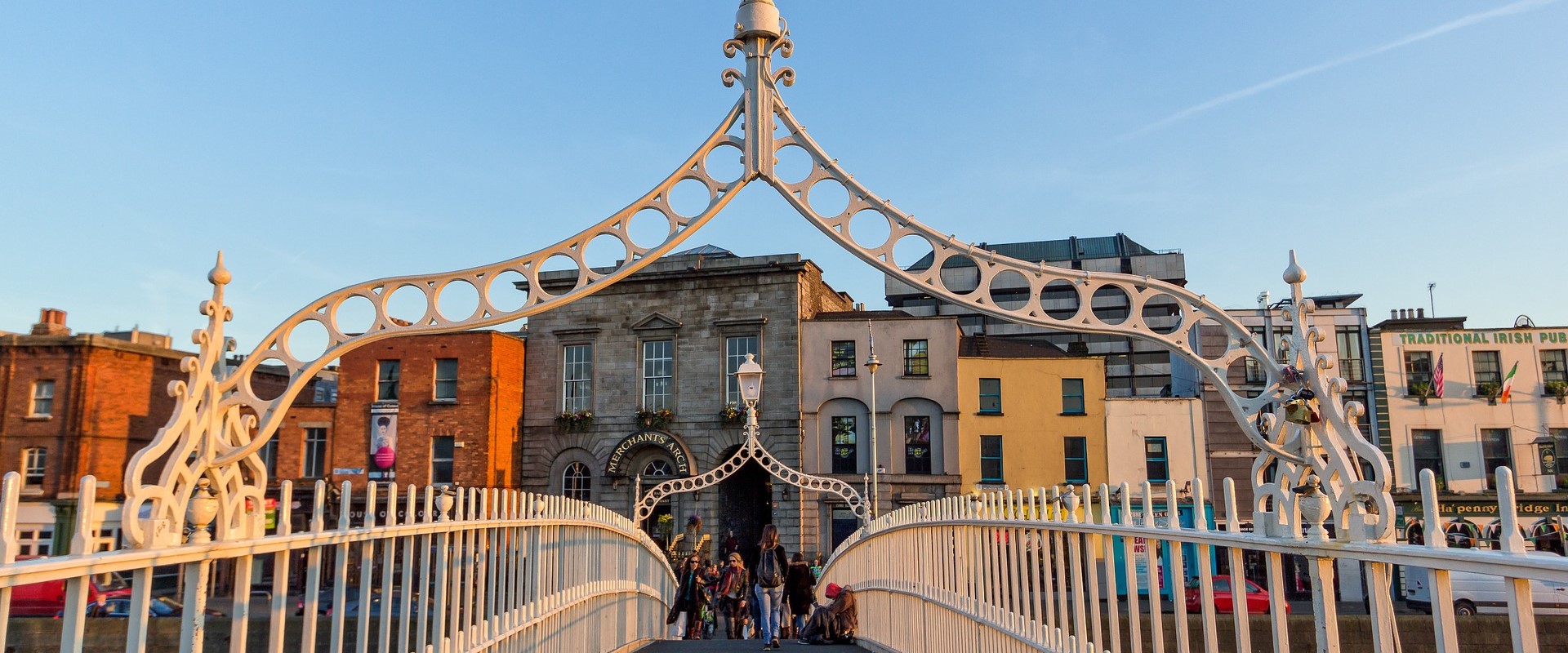 Marie Skłodowska-Curie Fellowships with PERITIA at UCD Dublin
PERITIA's consortium partner University College Dublin is interested in hosting applications for the Marie Skłodowska Curie Individual Fellowship 2020 call. Applications are welcome on topics relevant to the aims and objectives of the PERITIA project. The potential mentors and areas of research for this particular call are:
Professor Maria Baghramian: Public Trust, Experts and Expertise, The Question of Value in Science.
Dr Danielle Petherbridge: Recognition, Trust, Vulnerability, and their Ethical Consequences.
Professor Rowland Stout: Philosophy of Emotions, Moral Philosophy, Philosophy of Action.
Applicants must comply with eligibility requirements of not having resided/conducted activity in Ireland for more than 12 months in the last 3 years. All nationalities are welcome to apply. Deadline for applications is September 9th 2020. More information about Marie Skłodowska-Curie Individual Fellowships and how to apply can be found here.
In addition to pursuing their individual research project, the successful candidates will have the opportunity to collaborate and co-publish with members of PEriTiA  at the UCD Centre for Ethics in Public Life and other participating institutions.
Expressions of interest can be sent to Professor Maria Baghramian ([email protected]) , enclosing
A full CV and track record with 3 research highlights.
Two pages research proposal. Please also indicate a potential supervisor from the list provided above.
The UCD Research and Innovation office offers a full suite of support, including tailored webinars and workshops as well as clinics with applicants and supervisors.
To avail of these facilities please send your expressions of interest to Professor Baghramian prior to June 15, 2020.