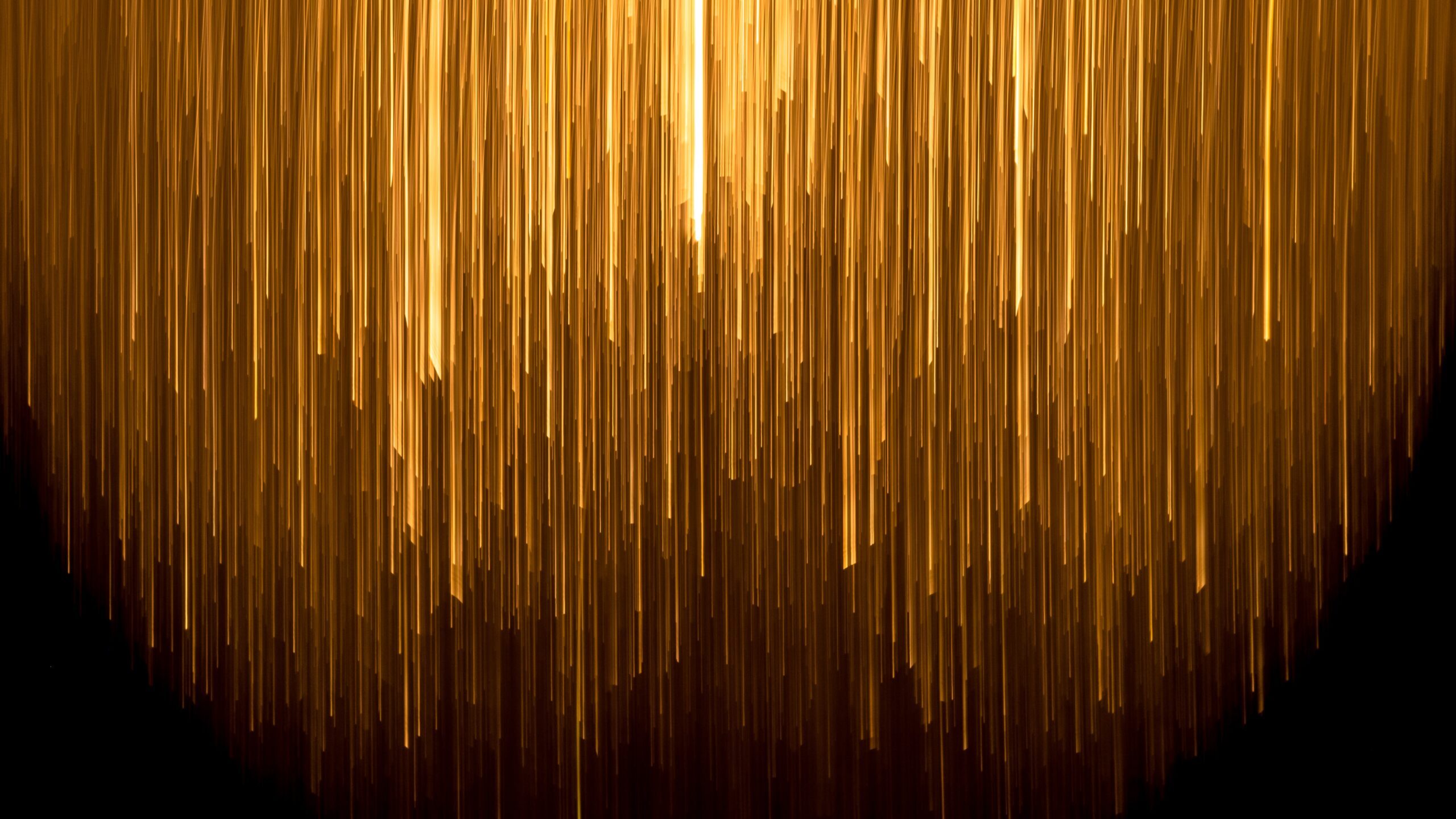 José van Dijck Awarded with Spinoza Prize
PERITIA investigator José van Dijck has been awarded with the prestigious 2021 Spinoza Prize. As announced last week by the Dutch Research Council (NWO), she is one of four prize winners and the only one with a background in the Social Sciences and Humanities.
According to the Spinoza Committee, José van Dijck's "career has paralleled the explosive pace of developments in new media technologies, which she analyses in groundbreaking interdisciplinary research. Her insights help to create an understanding of the societal impact of new media and to promote the debate about public values in the platform society." She receives 2.5 million euros, to be spent on scientific research and activities related to knowledge utilisation.
"The NWO Spinoza Prize is the highest award in Dutch academia. Each year, NWO awards the NWO Spinoza Prizes to three or four researchers working in the Netherlands who according to international standards belong to the absolutely best researchers worldwide." (Dutch Research Council)
Read more on the purpose of the prize and the reasons for Prof van Dijck's selection.
In PERITIA, José van Dijck focuses on the role of digital media in establishing, enhancing or diminishing the levels of trust in experts and the role it has with policy decisions. She has recently edited a Special Issue in the European Journal of Communication on Governing Trust in European Platform Societies. A roundtable discussion with the authors at the PERITIA Virtual Conference Trust in Expertise in a Changing Media Landscape can be watched here:
Photo by Rene Böhmer on Unsplash