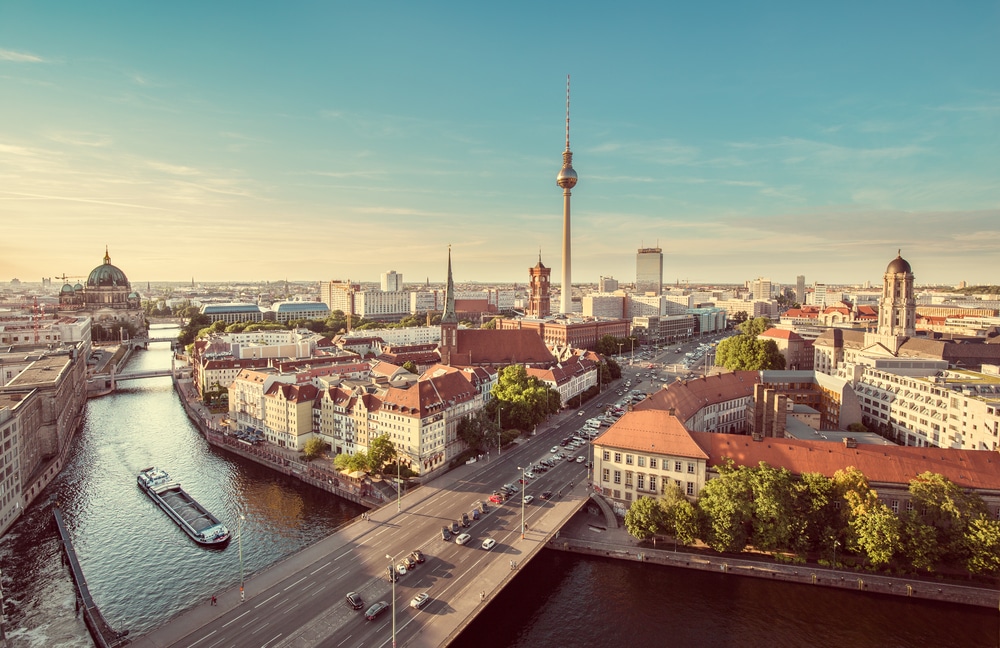 Communications Position at ALLEA
ALLEA, the European Federation of Academies of Science and Humanities, is seeking an English speaking Communications Officer (part-time, 75% FTE) to join its team in Berlin. You will be working with us in the PERITIA project! Deadline for applications is 4 October 2022!
Role and responsibilities
Together with other members of the ALLEA team you will:
Develop, implement and monitor communications strategies and plans, with a focus on activities regarding trust in science and expertise.
Produce, manage and disseminate effective communications tools and activities (publications, websites, social media, newsletters, press releases and other materials).
Create and edit content for websites, brochures, news articles, press releases, opinion pieces and other publications, and prepare layout, format and graphic design of these products.
Contribute to preparing and managing events, including conferences, citizen assemblies, webinars, and online meetings.
Support the drafting, editing and publishing of research proceedings, briefings and reports.
Skills and experience
Academic degree in a relevant subject (ideally in e.g., communications studies, journalism, graphic design, marketing).
At least 2-3 years professional experience.
Excellent proficiency in English, orally and in writing. German and/or other foreign languages are an asset.
Good knowledge of Adobe InDesign, Photoshop and Illustrator.
Experience in managing social media profiles.
Good knowledge and experience in using CMS and databases (especially WordPress).
Experience in organising events (physical, hybrid, digital) is welcome.
Experience in scientific editing and publishing is an asset.
Ability to work independently and in a team.
A quick learner and team player with a keen eye for detail who appreciates working in an international team and environment.
Interest in the areas of expertise of ALLEA, specifically in activities on trust in science and expertise.
Why join ALLEA?
ALLEA is the European Federation of Academies of Sciences and Humanities, representing more than 50 academies from 40 countries. ALLEA operates at the interface of science, policy and society and speaks out on behalf of its members to promote science as a global public good.
You will be part of a multi-cultural and dynamic team, working in the centre of Berlin and helping ALLEA reach international stakeholders on societally relevant topics. Your main area of work will be centred in our long-standing activities on the topic of trust in science and expertise, science disinformation and effective science communication. You will be working in collaborative projects with relevant partner institutions and top-level researchers from across Europe.
This position offers the flexibility of combining working in the office and remotely. As a not-for-profit organisation, our working environment is informal and collegial, and our team shares a dedication to work for a common greater good.
The monthly gross starting salary for this position ranges between 2800-3300€ (corresponding to 75% FTE) depending on the level of qualifications, skills and previous experience. The employment contract will follow the conditions and regulations of the German civil service tariff TV-L.
ALLEA is an equal opportunity employer. For more information about us, please visit www.allea.org and/or follow us on Twitter @ALLEA_academies.
How to apply
If you are interested, please submit your digital application with a cover letter, CV, an example of a short written text (in English), a sample of a graphic design work, and relevant references or corresponding certificates as one single PDF document (3 MB max.) to [email protected] by Tuesday, 04 October 2022. Shortlisted candidates will be contacted for interviews in the following days.
Picture: Shutterstock