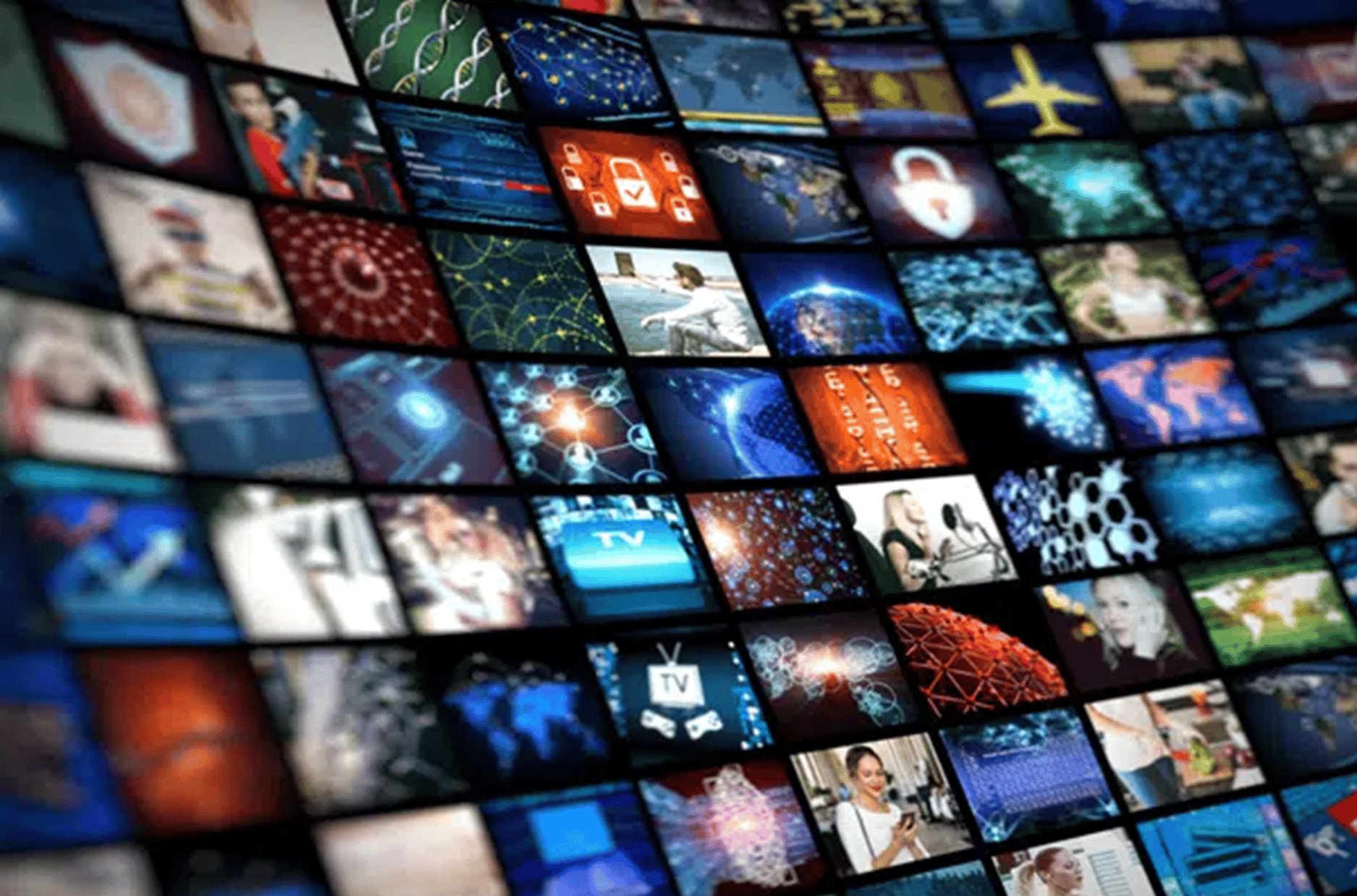 Coatbridge, UK, 2 November
Date: 30 November, 2-3pm BT
Location: Coatbridge Library, Buchanan Centre, 126 Main St, Coatbridge ML5 3BJ
Trust is more important now than ever, as digital platforms and social media provide us with increased access to information. We can be provided access to breaking news as it happens, use search engines to have near unlimited access to online resources and have the opportunity to keep in touch with people around the world. In these cases, access to digital platforms is extremely beneficial, and for many, it is one of the main ways to gain knowledge.
However, despite the array of benefits, there are many dangers to be faced when navigating the online world, particularly when it comes to trusting the right kind of online sources or people. The internet can be rife with spammers, trolls, conspiracy theorists and simple uninformed or misinformed citizens.
To help combat these issues, we can learn to trust responsibly. But what does this mean?  How do we figure out who or what to trust?
Join us to find out!