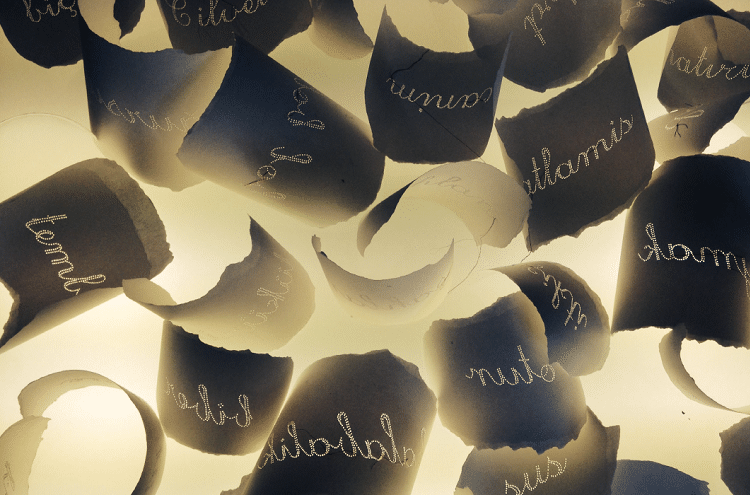 An online workshop with the finalists of the IJPS 2020 Robert Papazian and PERITIA essay competitions, and invited speakers, 17-18 June 2021.
Melanie Altanian and Maria Baghramian are running a two day online workshop on the topic of  testimonial injustice and trust,  on June 17 and 18. The event is  supported by PERITIA and the Irish Research Council. Finalists of the 2021 IJPS PERITIA and Robert Papazian prizes will present the pre-final drafts of their  shortlisted entries. In addition, four invited speakers are presenting their work on themes from testimonial injustice and trust.
Registration and a copy of the programme can be found here. Places are limited.
Programme
Thursday, 17 June
13:00 – 13:10 Welcome and Introduction
Maria Baghramian & Melanie Altanian, UCD
13:10 – 14:00 Representation and Epistemic Violence
Leo & Dina Townsend, University of Vienna
14:00 – 14:50 Redefining the Wrong of Epistemic Injustice
Alicia García Álvarez, University of Oviedo
15:00 – 15:30 Mother and Baby Homes in Ireland
Maeve O'Rourke, Irish Centre for Human Rights
15:30 – 16:20 Accountability for Testimonial Injustice Ji-Young Lee, University of Copenhagen
16:20 – 17:10 Articulating Understanding
Charlotte Knowles, University of Groningen
17:20 – 18:10 Electoral Incompetence, Epistocracy, and Standpoint Epistemologies
Olga Lenczewska, UNC Wilmington
Friday, 18 June
13:00 – 13:50 Epistemic Trust in Friends is Not Partial
Katherine Dormandy, University of Innsbruck
13:50 – 14:40 Institutional Testimonial Injustice
Ian Kidd, University of Nottingham & Havi Carel, University of Bristol
14:50 – 15:40 Our Epistemic Duties in Scenarios of Vaccine Mistrust
Giulia Terzian & Maria Inés Corbalán
15:40 – 16:30 Just how Testimonial, Epistemic, or Correctable is Testimonial Injustice?
Ray Auerback, University of Exeter
16:40 – 17:30 Genocide Denialism and the Interrelations of Testimonial and Hermeneutical Injustice
Melanie Altanian, University College Dublin
17:30 – 18:20 Testimonial Injustice and the Prospects of a Normative Clash
Sandy Goldberg, Northwestern University