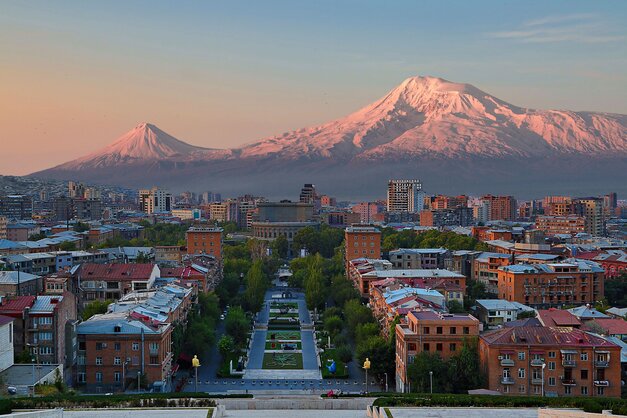 31 May to 2 June 2022. Yerevan, Armenia
This conference will focus on ethics and normative issues relevant to public trust, the nature of expertise, and the role of experts in public life and politics. It will be hosted by the American University of Armenia, in the beautiful capital city of Yerevan, on May 31 and June 2, 2022. The event is co-organised by the Centre for Ethics in Public Life, University College Dublin, Ireland. Go to our conference website for programme, registration and more details.
Keynote speakers:
Åsa Wikforss (University of Stockholm)
Paul Boghossian (NYU)
Lynne Tirrell (University of Connecticut)
Topics of interest to the conference include, but are not limited to:
The normative dimensions of trust
The value of trust (and distrust)
The ethical requirements of trust
The Wh of trust (When, why and who should we trust?)
The moral dimension of trust/distrust in experts
The ethical obligations of expert advice
The democratic deficit of epistocracies
Moral expertise
The conference will primarily focus on philosophical approaches to trust and expertise, but contributions from media and communication studies, information science, public policy, social and political sciences, and science studies are also covered as are papers applying the topics listed to issues relevant to climate change or COVID 19.