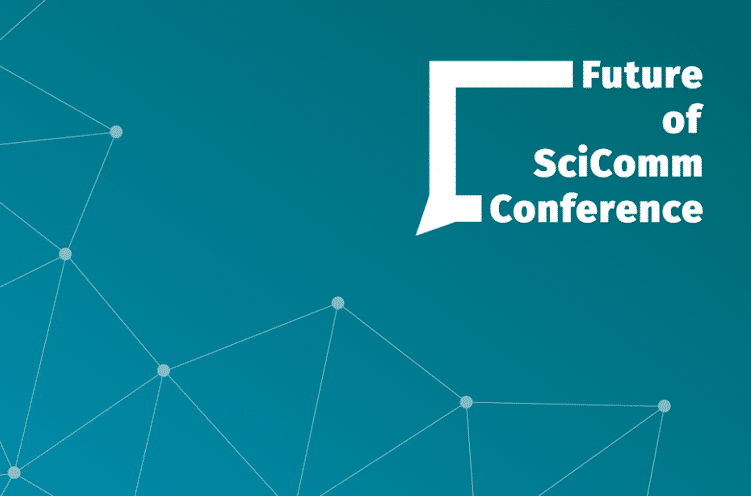 PERITIA will participate in the Future of Science Communication Conference organised by PERITIA partner ALLEA, the European Federation of Academies of Science and Humanities, and Wissenschaft im Dialog, Germany's leading science communication organisation. Our researchers will organise two workshops and be part of one of the panel sessions. Our lead investigator Maria Baghramian (University College Dublin) and work package leader Tracey Brown (Sense about Science) will discuss some of the findings of PERITIA's research in a discussion entitled "Trust in Science: Nurtured, Built or Earned?" on 24 June, from 15:45 to 17:00 CEST.
On the same day, from 17:30 to 18:45 CEST, our colleagues from the King's College London Policy Institute Kirstie Hewlett and Rebecca Benson will be hosting the workshop "Trust in science in social surveys: challenges, measurement and case studies". On 25 June, from 11:30 to 12:45 CEST, PERITIA researchers Carlo Martini, Folco Panizza and Piero Ronzani, our team from Vita-Salute San Raffaele University, will organise the workshop "Using experiments to fight science disinformation online: an evidence-based guide".
The two-day event will bring together European researchers and practitioners of science communication to discuss trends, findings and insights incorporating five major topics. You can learn more about the event on their official website.
Panel Discussion "Trust in Science: Nurtured, Built or Earned?" – 24 June, 15:45 – 17:00 CEST
Speakers:
Maria Baghramian

 (PERITIA/University College Dublin)

Tracey Brown

 (PERITIA/Director of Sense about Science)

Rainer Bromme (University of Münster)

John Besley (Michigan State University)
Workshop "Trust in science in social surveys: challenges, measurement and case studies" – 24 June, 17:30 – 18:45 CEST
Ricarda Ziegler (Wissenschaft im Dialog)
Kirstie Hewlett (King's College London)
Rebecca Benson (King's College London)
Prof. Rainer Bromme (University of Münster)
Jayesh Shah (Ipsos MORI)
Cissi Askwall (Public & Science/EUSEA)
Workshop "Using experiments to fight science disinformation online: an evidence-based guide" – 25 June, 11:30 – 12:45 CEST
Carlo Martini (Vita-Salute San Raffaele University)
Folco Panizza (Vita-Salute San Raffaele University)
Piero Ronzani (Vita-Salute San Raffaele University)
John Cook (Monash University)